Featured rates.
¹Min 20% equity, plus salary credit to a Westpac transaction account. Not available with any other Westpac home loan offers, promotions or package discounts, or the Westpac Choices Home Loan with Airpoints™. Loans for business or investment purposes excluded.
Lending criteria, terms and conditions apply to home loans. An establishment fee of $250 may apply. If you are applying for a mortgage with low equity (i.e. your deposit is less than 20%), an additional interest margin may apply of between 0.25% to 1.5% per annum depending on your level of equity.
Interest rates are subject to change.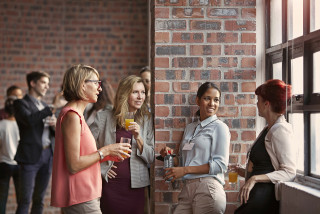 News & stories.
REDnews is Westpac New Zealand's digital news source, delivering insights, opinions and practical, helpful stories from subject matter experts and well-known New Zealanders.
Explore the articles