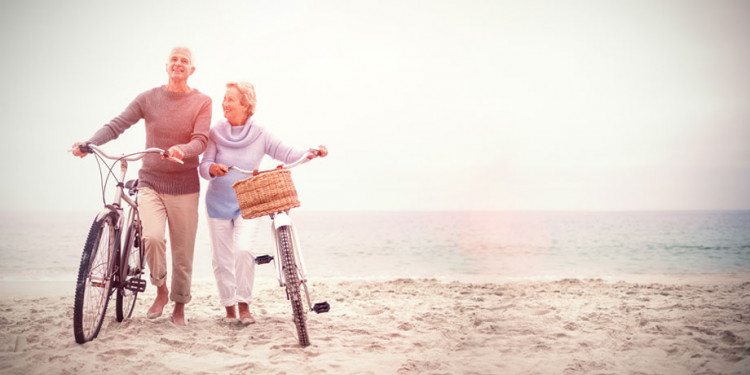 What are some of the best places to retire in New Zealand? We've analysed six measurables: house prices, climate, crime, hospital performance, number of over-65s and access to big-city amenities (sources below).
After crunching the numbers, we then considered lifestyle factors and came up with five excellent retirement locations:
Marlborough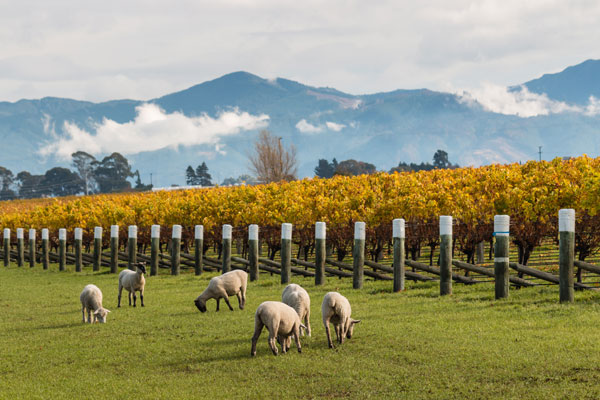 Marlborough scores highly for its low crime rate and sunny weather, while being handy to the cultural and culinary delights of Wellington.
Its two-bedroom houses are affordably priced at a median value of $347,000 (or $296,000 for 'flats', i.e. any property with a shared wall like a unit or townhouse).
In the lifestyle department it punches above its weight with tramping, cycling and wildlife galore. And don't forget some of the world's best wines.
Bay of Islands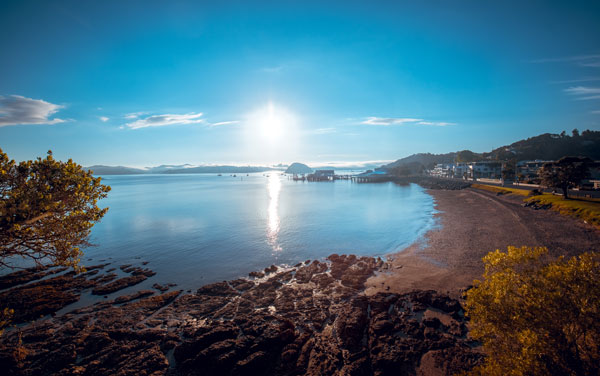 If you like your weather warm and your fish fresh, it's hard to beat the Bay of Islands.
It scores very well on its climate and its high-performing hospitals, and although it's some distance from a major city, lifestyle factors push it easily into our top five.
Two-bedroom houses are affordable at a median value of $340,000 (a flat is $195,500).
Fishing, walking, historical appeal and gorgeous beaches – a great choice for a relaxing retirement.
Central Otago
The lowest crime rates in New Zealand and the highest-performing hospitals, along with mind-bending scenery, make Central Otago a fabulous spot to retire.
It's close to Queenstown but with more affordable houses, at a median value of $396,500 for two bedrooms ($317,000 for a flat).
Granted, it's going to be colder than other regions, but that means you can take advantage of the free ski passes for over 70s on most New Zealand mountains.
All that, and pinot noir.
Kapiti Coast
Kapiti Coast has almost the highest density of retirees in New Zealand, with around one in four residents aged over 65.
It's close to Wellington but with warmer weather and miles of beautiful beaches.
Crime is on the low side and hospital performance is on the high side, plus the houses are reasonable: $475,000 median value for two bedrooms, or $415,000 for a two-bedroom flat.
Auckland
You usually hear about people leaving Auckland to retire – so why do 27% of New Zealand's over-65s live in the super city?
You certainly wouldn't stay for the house prices: the median value for a two-bedroom home is $796,000 (or $666,000 for a flat). But Auckland has a mild climate with plenty of sunshine, plus all the big-city amenities you can get your hands on.
Its crime rate sits in the middle and its hospitals are among the best-performing. You've got beaches, culture, great food and unmatched diversity.
If you like the metropolitan bustle and you can afford the house, it's a serious contender.
Sources: Affordable housing data provided direct by CoreLogic (two bedroom median values and two-bedroom flat median values); sunshine hours and temperature; crime = victimisations by district per person; high-performing hospitals by mortality rate; access to big cities by distance; number of retirees and population data from NZ.Stat.