BUSINESS BANKING.
Drive business success with the right banking options and help from specialists who know your industry.
Business Base: guides & tips for business.
Business banking essentials.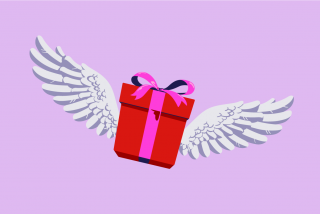 Get perks when you spend on work.
Keep business spend separate and earn Airpoints Dollars™ on Airpoints Business Mastercard®*.
Airpoints Business Mastercard
Work with industry specialists.
Things you should know.
* You will be personally responsible for all credit extended by Westpac under an Airpoints Business Mastercard, irrespective of whether a business name appears on the card. You must be a member of Air New Zealand's Airpoints programme to earn Airpoints. Airpoints terms and conditions apply. See Airpoints terms and conditions. The following purchases and transactions do not earn Airpoints Dollars™ or Status Points (see the applicable Credit Card Conditions of Use for full details): cash withdrawals, payments for cash equivalents (e.g. travellers' cheques, money orders and gambling chips) and business-related purchases made with a Westpac Airpoints credit card other than a Westpac Airpoints Business Mastercard. Status Points earned on applicable credit cards only. Lending criteria, terms and conditions and fees and charges apply to Airpoints Business Mastercards. See Westpac Airpoints Credit Card Conditions of Use and Business Transaction and Service Fees brochure.
Mastercard® is a registered trademark and the circles design is a trademark of Mastercard International Incorporated.