KEEPING OUR COMMUNITIES
SAFE
$5,000 cash on the house.
You could get $5,000 if you move your home loan to Westpac when you take out a loan of $500,000 or more. Terms and conditions apply.
Learn more
Featured rates.
¹Min 20% equity, plus salary credit to a Westpac transaction account. Not available with any other Westpac home loan offers, promotions or package discounts, or the Westpac Choices Home Loan with Airpoints™. Loans for business or investment purposes excluded.
 If you don't pay amounts when they're due, your home loan account may exceed its limit and the rate of interest that'll be applied to the overlimit amount will be the interest rate + 5% p.a. Lending criteria, terms and conditions apply to home loans. An establishment fee may apply. A low equity margin may apply.
Interest rates are subject to change without notice.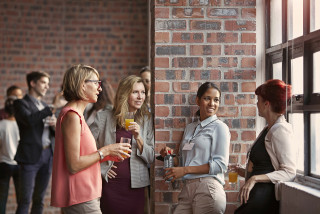 News & stories.
REDnews is Westpac New Zealand's digital news source, delivering insights, opinions and practical, helpful stories from subject matter experts and well-known New Zealanders.
Explore the articles