Contact us.
Need help? There are a number of different ways you can get in touch with us.
Call the team.
Weekdays 7am to 8pm & weekends 8am to 5pm. For faster service call from your registered mobile number or have your customer ID number on hand. From overseas +64 9 912 8000 (international toll charges apply).

Other ways to get in touch.
General enquiry & feedback form
Send us a message. We aim to respond within 2 to 3 business days.
Go to the form
Find a branch or ATM
Check your local branch opening hours & contact details, or find an ATM.
Branch finder
Complaint
If you have an issue or concern, we'd like to know so we can fix things as soon as possible.
How to make a complaint
Write to us
Westpac New Zealand Ltd, PO Box 934 Shortland Street, Auckland 1140.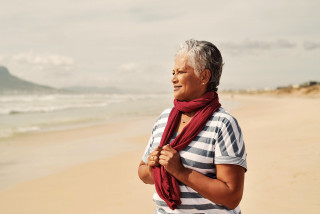 Extra care.
If you're experiencing financial difficulty or other difficult personal circumstances, find out how we can help you.
See how we can help