Navigating trying times.
Life can be hard to plan for sometimes but we are here to help you when those unexpected moments present themselves.
Financial difficulty.
Have you lost your job, or are you struggling to make ends meet?
Family violence.
Are you or a family member suffering from financial or physical abuse?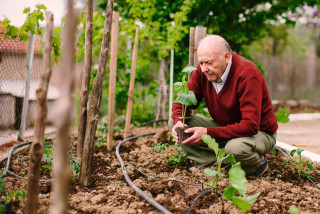 Loss of a loved one.
In this overwhelming time, there are some practical things that need taking care of.
Find out more
Separating from a partner.
When your relationship is over, it's important to look after yourself and your finances.