Navigating trying times.
Life can be hard to plan for sometimes but we are here to help you when those unexpected moments present themselves.
Manage your home loan.
With home loan interest rates having gone up recently, it may mean that your loan repayments have increased or will be increasing in the near future. There are a number of tools and options available that can help keep you on track to meet your home ownership goals.
Financial difficulty.
Have you lost your job, or are you struggling to make ends meet?
Domestic violence.
Are you or a family member suffering from financial or physical abuse?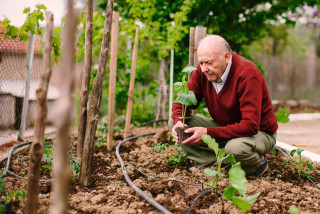 Loss of a loved one.
In this overwhelming time, there are some practical things that need taking care of.
Find out more
Separating from a partner.
When your relationship is over, it's important to look after yourself and your finances.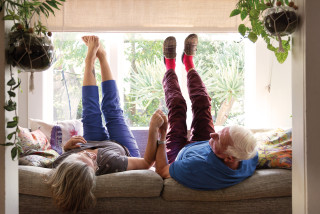 Dementia friendly banking.
If you're living with dementia or care for someone that has dementia, please arrange a time to talk with us about how we could help. We're proud to be New Zealand's first dementia friendly bank. We aim to help people with dementia and their families to plan ahead, arrange access to financial services and support their independence for as long as possible.
More about dementia friendly banking