Tools, apps & calculators.
We have a range of email and text alerts to keep you on top of your accounts, an app that tracks your spending and a range of calculators to help you budget and save.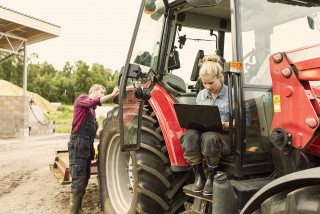 Westpac One® online banking.
Bank whenever, wherever, 24/7 with Westpac One, on your smartphone, tablet or desktop.
Learn more
Calculators.
Saving for a goal
Work out how much you need to save regularly to reach your goal.
Use calculator
How long will it take?
Work out how long it will take to reach your goal.
Use calculator
Help me budget
Work out a personal budget based on your income and expenditure or review your outgoings.
Use calculator
Managing your accounts.
Flexible ways to manage your terms, fees and rates.