Building or renovating.
Putting your personal stamp on a place will make it feel like home. Before you get started, do a little homework on the best way to move your project forward.
Guides for building & renovating.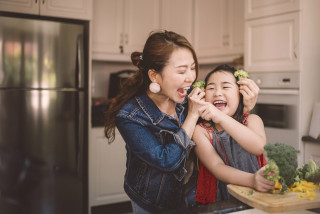 Loans for building or renovating.
Financing your renovation or new build can be done in a number of different ways, depending on the size and scope of your project.
Compare loans
Get in touch.
Talk to us
Call us any time from 8am - 6pm weekdays, 9am - 3pm Saturday.
Call 0800 177 277
Things you should know.
1 Conditional approval requires a credit check and confirmation of the details provided in your application. Other conditions may also apply depending on the nature of your application.
Westpac Insurances are underwritten by third parties and terms, conditions, exclusions and limits apply. More detail can be found in the policy document. The availability of any insurance cover is subject to the acceptance and approval of a complete application.
Westpac's home loan lending criteria and terms and conditions apply. An establishment charge may apply. A low equity margin may apply. An additional fee or higher interest rate may apply to home loans if the application is accepted but does not meet the standard lending criteria.