Climate action.
We're committed to helping New Zealand take action on climate change.
What it means to us.
Climate change is a major threat to the planet and humanity, our economy and wellbeing. Tackling this threat means being more efficient with the resources we use to steadily reduce our emissions. Taking action on climate change also presents opportunities – for new jobs, new technologies and new services. Our role as a bank is to help create a financial system that directs more funds towards sustainable purposes.
Sustainable operations.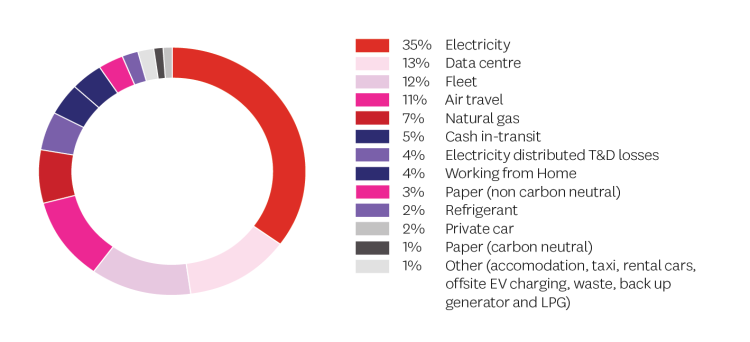 Westpac is proudly New Zealand's first Toitū carbonzero certified bank. We're actively reducing our operational emissions, in line with the Paris Agreement, and offsetting the remainder by purchasing New Zealand native permanent forestry carbon credits. This means we're helping grow a cleaner, healthier New Zealand.
Helpful resources.
Read more about how we're taking action on climate change and guides to help you join us.