REDnews.
Welcome to REDnews, Westpac New Zealand's source for insights, opinions and helpful stories on topics such as property, business, personal finance and community initiatives.
Displaying articles for "Community"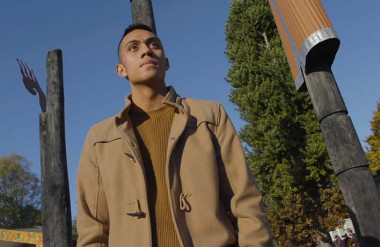 Since winning a BLAKE Youth Award, many doors have opened for Oki Tailia.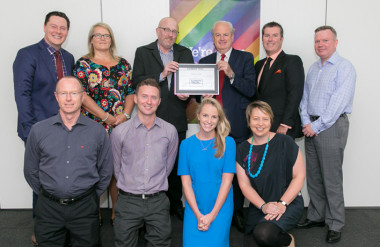 Westpac NZ has been commended for creating a welcoming and inclusive environment for LGBTTI staff.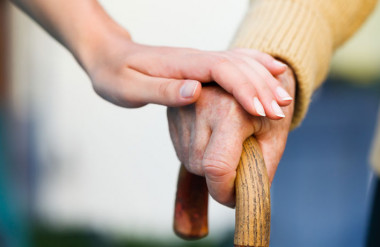 Westpac has partnered with Alzheimers Auckland to support the 50,000 Kiwis living with dementia.