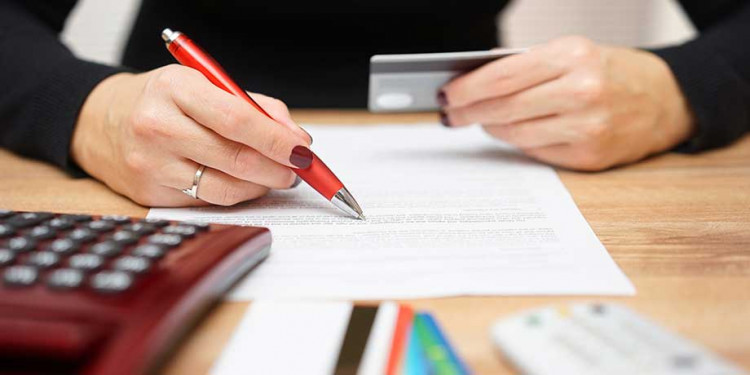 One of the main barriers to reintegration for newly-released prisoners is a lack of valid identification - without ID, one cannot receive a benefit, easily find employment or open a bank account.
To help those who have been financially excluded, Westpac - as part of its role as the Government's bank - is working with the Department of Corrections to enable newly-released prisoners to be given valid ID, a bank account, debit card and access to online banking – all to be ready on their release date.
A form of acceptable identification is needed to open a bank account, and this has been the main barrier to financial services for the financially excluded.
A bank account is often described as a passport to the economy and the Ministry of Social Development, Ministry of Justice and Police are also all involved in the New Start pilot programme.
This will mean participants can walk out of prison with the vital ingredients needed to start a normal life and avoid homelessness.
"Without a bank account it's hard to receive a benefit, get a job, pay rent or many of the other things we need to do to successfully to live our lives," said Westpac's Extra Care Programme Lead Louisa Brock.
"It is in no-one's interest to have newly-released prisoners encountering difficulties in establishing normal lives, as this would only alienate them further from society."
So far 116 bank accounts have been pre-approved in the initial stages of the pilot, with the same strict acceptance criteria applied for any customer wanting to open an account with Westpac – in line with Anti Money Laundering obligations.
"Supporting these people to live crime-free helps reduce re-offending and keeps New Zealanders safe," said Corrections Chief Probation Officer Darius Fagan.
Westpac is also working with Corrections to build 'Managing Your Money' sessions that will teach basic money skills, online banking, and managing debt to former prisoners who haven't been part of society for years or decades.
This will help participants work on their financial wellbeing and goals for the future.
Previously, newly-released prisoners would be handed a Steps to Freedom grant cheque of $350 on release.
However, without a bank account, the cheque would need to be cashed in a bank branch. Now, Corrections will transfer all funds from their Prisoner Trust Account and Steps to Freedom funds to their nominated bank account on release.
Once the pilot phase is concluded, the new initiative is set to be rolled out officially in mid-2021.
Westpac has been engaged with the Reserve Bank, regulators and other relevant authorities throughout the process.
They will also be sharing details of this initiative with other banks when the pilot is concluded, to introduce the processes for sound financial services to the financially excluded.
"Banks can play their part in reducing crime, creating safer communities and getting people into work," Brock said.
"Having a bank account is a key step in helping people step back into the community, reach their financial goals and live a full life," Westpac CEO, David McLean said.