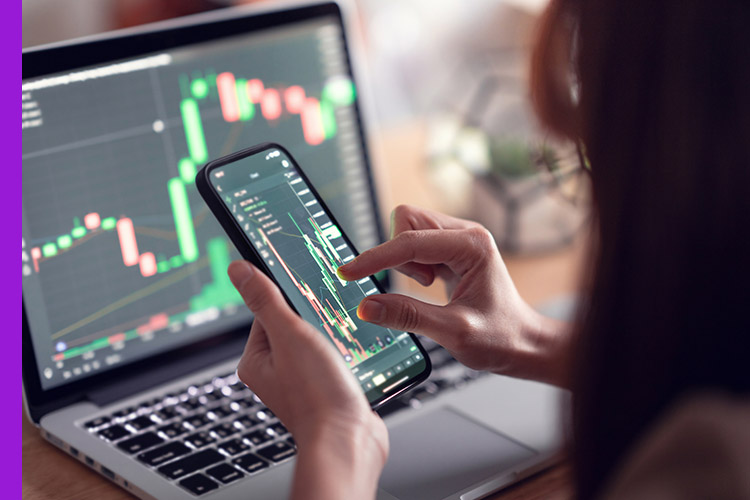 Cryptocurrency scams are on the rise and the average loss for victims is in the thousands.
REDnews spoke with Westpac NZ Senior Intelligence Analyst Omar Patron Lopez to find out what the scammers are doing and how you can avoid being swindled.
Cryptocurrencies, such as Bitcoin, are digital currencies that can be traded through an exchange – similar to traditional currency exchanges – however, cryptocurrencies are not regulated by governments or banks and are an extremely volatile investment.
Some investors in cryptocurrency have made large and rapid gains, while many have also experienced large losses.
"One common crypto scam we're seeing starts with people signing up to an online newsletter in order to receive information about cryptocurrency investments. By signing up, the potential victim has disclosed their phone number and email address," Lopez said.
"They will then receive a phone call from someone saying they're a broker to help set up an online wallet to start a cryptocurrency account. However, while setting up the account the scammer receives remote access to the victim's computer to withdraw money from their account and crypto wallet.
"Another variation of the scam includes the 'broker' asking for the victim's credit card details to buy the cryptocurrency, so now the scammer has access to their card details and never ends up giving them access to the cryptocurrency wallet," he said.
Lopez, who specialises in finding new financial crime trends, says that because cryptocurrency investing is becoming more mainstream, it has become a target for scams.
"This type of investment can take weeks or months for victims to realise they've been scammed because they often don't notice until they attempt to access their online wallet to sell the currency and withdraw potential profits.
"They only realise they've been scammed once they've been locked out of their crypto wallet and don't have access to their funds," Lopez said.
"Over November and December 2021, we saw a peak in scams of this nature, and we continue to see them on a daily basis," he said.
The scam can continue for long periods of time when the 'broker' continues to call the victim, claiming they have tax to pay on their investment and requests more transactions to cover the cost.
Here are Lopez's tips for spotting a cryptocurrency scam:
If they promise guaranteed returns, it's probably a scam. No financial investment of this nature can guarantee returns.
If it's too good to be true, it probably is.
If you experience excessive marketing material promoting the investment, such as online advertising, paid influencers and constant phone calls telling you you're going to miss out on this investment opportunity, it's probably a scam.
Do your due diligence on the cryptocurrency exchange and company you want to invest through.
Only invest in things you understand. If you don't understand it, don't invest.
Ignore cold calls because there's no regulation in cryptocurrency yet, so don't just believe someone who says they're a broker.
Because these types of scams can last for weeks or months before the victim realises, it is very hard to recall their funds.
"Once the money has gone to a cryptocurrency exchange, it's very hard to recall," Lopez said.Various types of frauds and scams are on the rise. To help New Zealanders stay safe, Westpac maintains a list of latest scams and frauds.
Related articles:
Whatsapp scam target's parents' heart strings for card details