REDnews.
Welcome to REDnews, Westpac New Zealand's source for insights, opinions and helpful stories on topics such as property, business, personal finance and community initiatives.
Displaying articles for "Money"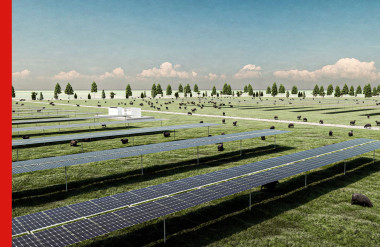 Late next year, New Zealand's electricity grid will draw down its first power from a large-scale solar power station, as Lodestone Energy switches on the new installation near Kaitaia.