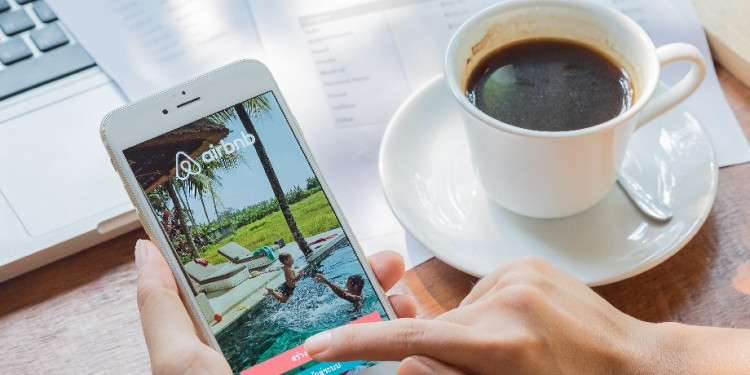 When it comes to getting the best rental yield from your investment property, location dictates whether long-term tenants or short-term Airbnb stays bring in the best return.
In May 2021 there were 20% fewer full homes in New Zealand available on Airbnb than in February 2020, due to owners taking them off the short-term rental market due to Covid.
However, of the 29,000 homes still in the Airbnb market, the average weekly earnings are $679, with a daily average rate of $202 and average occupancy rate of 48%, according to AirDNA data analysed by Property Economist Ed McKnight.
McKnight collated data for his business podcast The Property Academy to find out which areas of New Zealand are benefiting from Airbnb rentals.
"Surprisingly, Hurunui in Canterbury has had the biggest percentage increase in properties being offered on Airbnb - up 70% from April 2020 to May 2021," McKnight said.
"Kaikōura has had a 30% increase, going from 158 properties available on Airbnb, up to 205.
"Dunedin has seen the biggest drop off in Airbnb rentals, with one third less than the pre-Covid market, followed by Lower Hutt, Wellington, Auckland, Grey District in the West Coast, Hamilton and Christchurch respectively," he said.
The lack of international tourism and competition with large hotels means long-term tenancies have become the better option in New Zealand's main centres, but McKnight's analysis says the top earners on Airbnb are:
Hastings - properties could fetch 80% more rent on Airbnb than from a long-term rental agreement.
Kaikōura - homes could earn 78% more from Airbnb short stays than long-term tenancies.
The Nelson region also has great Airbnb potential, with an average day rate of $180 and an average occupancy rate of 63% for entire homes.
"The worst areas in the country to put your property on Airbnb include Selwyn District in Canterbury and Stratford, Taranaki, which both fetch 11% less than long-term rental yields," he said.
Related articles: