Institutional tools & resources.
Get economic insights, market updates and access to other helpful online tools.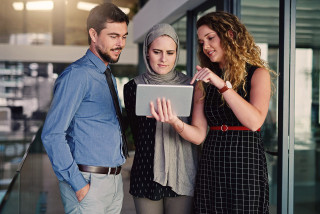 Economic insights.
Westpac's market-leading New Zealand Economics Team publish regular updates on the economy, agriculture, politics and financial markets, as well as providing unique research into individual industries and economic issues that helps customers to make informed decisions.
Read more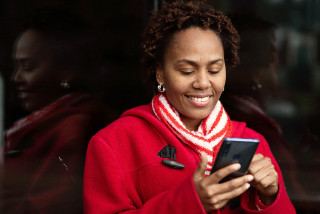 Get regular updates.
Westpac's research portal Westpac IQ gives access to reports from our economists and strategists in New Zealand and around the world.
Sign up now
Things you should know.
In New Zealand, Westpac Institutional Bank refers to the brand under which products and services are provided by either Westpac Banking Corporation ABN 33 007 457 141 (WBC) or Westpac New Zealand Limited (WNZL). Any product or service made available by WNZL does not represent an offer from WBC or any of its subsidiaries (other than WNZL). Neither WBC nor its other subsidiaries guarantee or otherwise support the performance of WNZL in respect of any such product or service. WNZL is a registered bank in New Zealand but is not an authorised deposit-taking institution for the purposes of Australian prudential standards.