Investing in property.
You might be thinking about buying your first rental property, or building up your property portfolio. Investing time now will help you make sure this is the right decision.
Considerations when investing in property.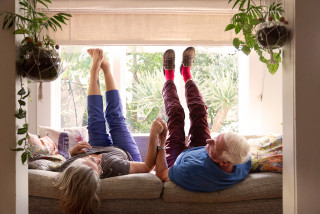 Your next investment property.
Buying your first investment property is usually the most challenging. Growing your portfolio doesn't have to be as hard. Talk to us about taking the next step.
Get in touch
Considering commercial property?
If you're interested in making the step into commercial property investment, find out more from a manager at our Business bank.
Contact a business manager
Get in touch.
Talk to us
Call us any time from 8am - 6pm weekdays, 9am - 3pm Saturday.
Call 0800 177 277
Things you should know.
1 Conditional approval requires a credit check and confirmation of the details provided in your application. Other conditions may also apply depending on the nature of your application.
Interest rates are subject to change without notice. Westpac's home loan lending criteria and terms and conditions apply. An establishment charge may apply. A low equity margin may apply. An additional fee or higher interest rate may apply to home loans if the application is accepted but does not meet the standard lending criteria.