Business Base.
Tools, expertise and insight to help your business succeed.
Business made Greater Together.
Starting and running a business can be exciting, but there's a lot to get your head around. Here you'll find guides and resources, to help you manage your business with confidence and to make your business greater.
Greater in Common.
In episode 2 of Greater in Common, hear about the journey we've been on with AS Colour's founder Lawrence Railton, working together to help them go global.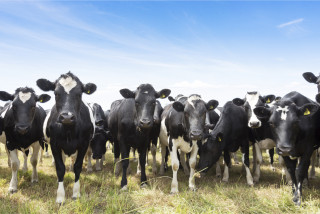 New Zealand's farmers are rising to the climate change challenge.
A moderate drought may reduce the operating profit of a dairy system by almost 30%, and two years of drought could cut sheep and beef farm profits by almost 65%, according to the Westpac NZ Agribusiness Climate Change Report.
Read more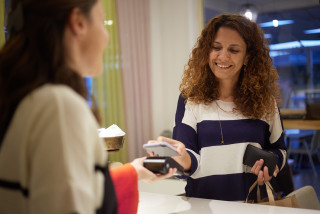 Could the coming year see better conditions for local businesses?
After a bruising couple of years , a senior economist at Westpac NZ says there are genuine reasons for optimism.
Read more
Top tips for starting a business.
Business tools & templates.
If you're starting out, put your best foot forward using a downloadable business plan and our templates. These tools and resources are intended as a guide only.
Business essentials.
Here are some handy tools to help you run your business.
Watch & learn with the experts.
Our Westpac SMARTS webinar series takes a deep-dive on a wealth of different business topics, featuring some of Aotearoa's most inspirational business minds.
Insights for your industry.
Things you should know.
The material on this webpage is provided for information purposes only and is not a recommendation or opinion.
The material on this webpage is does not take your particular financial situation or goal into account. We recommend you seek independent legal, financial and/or tax advice.
Westpac accepts no responsibility for the availability or content of any third party websites linked on this page.