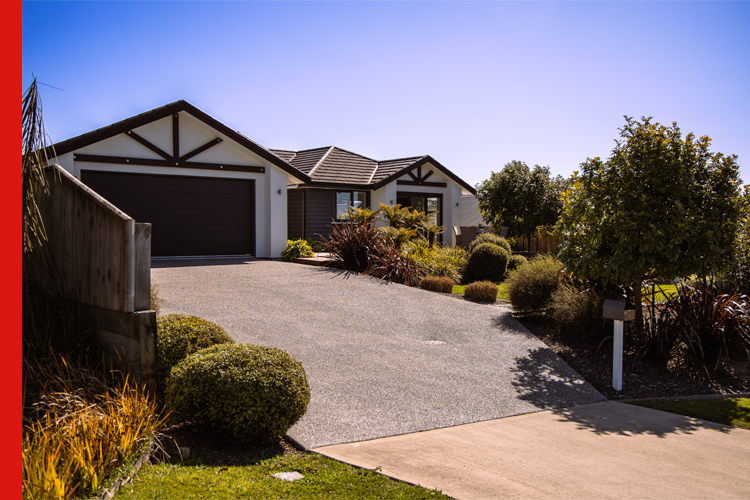 The latest heavyweight to forecast that the housing market has probably reached the bottom of the current price cycle is the Reserve Bank.
In mid August, when announcing it was holding the OCR at 5.5%, the Bank acknowledged the housing market had stabilized far quicker than it had previously predicted, and it was now assuming that there would be no further fall in prices.
It is now working on the basis that prices over the next 12 months will increase by 3.2%, and by the end of the 2025 calendar year by 9%.
This is a significant turnaround from its previous position, which had prices being stable through to the end of 2025.
This forecast by the Bank brings its predictions in line with most economists with the consensus view that house prices have plateaued, and that increased prices are on the horizon.
Our sales data for August certainly backs up the forecasts being made by economists. Our sales numbers for the month were the highest they have been in any month for 17 months, and the median sales price at $982,500 was up 3.4% on July's median price.
If the economists' forecasts hold up it means that the fall in the median price, which commenced in December 2021 and lasted for 18 months, was from peak to trough some 16%.
Based on July's national current median selling price of $770,000*, that is a fall in value of some $145,000.
If the Reserve Bank is correct in terms of prices rising by 9% by the end of 2025, the national median price will hit $840,000, still some $85,000 short of the all-time high median price of $925,000.
Whatever happens to prices going forward, the increases will not be a straight-line increase, and there will inevitably be monthly bumps in the road.
I would also not be surprised if any recovery in prices in the short term is tempered until after mid October's General Election.
Invariably in the lead up to General Elections house buyers prefer to delay making a final decision to commit. Not because they believe the result of the election will alter their decision or affect prices, but a natural 'wait and see' attitude develops, which is understandable given buying a house is such a major financial decision.
Rather than focusing on prices, I will be keeping my eye on the number of monthly sales as an indicator of just how quickly the housing market is recovering from its 18-month slumber.
Property Management
Prior to Parliament rising, the Government tabled the Residential Property Managers Bill, draft legislation that will cover licensing, training, educational requirements, professional practices, and a complaints and disciplinary framework covering those who manage residential properties.
It is a welcome first step and long overdue move regarding property management.
It is to be hoped that this initiative survives to become legislation regardless of the makeup of the next Government, and that as it makes its way through the committee stages it gives equal protections to tenants and landlords and lifts the performance and standards of those engaged in this important aspect of the housing market.
It is estimated that about one in three families live in rented accommodation if you include those that live in State or community housing.
I am particularly keen to see property managers who operate on a commercial basis being licensed. being required to place rent and other monies collected from tenants in trust accounts and for there to be regular auditing of trust accounts.
Sound legislation will improve the lot of tenants and provide landlords with a more professional service.