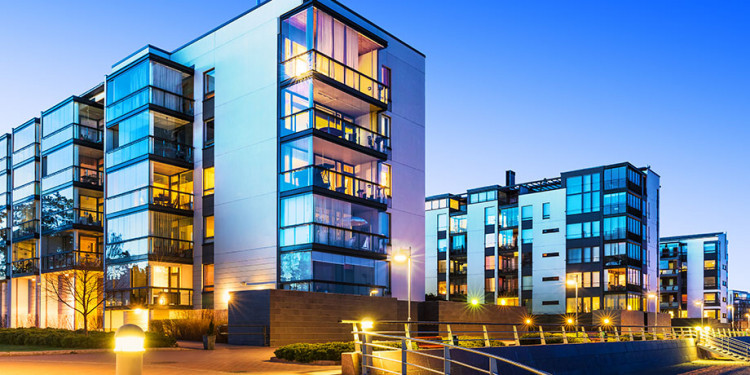 The latest Government initiatives to curb the rise in residential house prices has created massive uncertainty and that uncertainty will be with us for many months to come.
Putting aside the benefits or downsides of the moves announced, uncertainty is always the most damaging environment in which the housing market can operate because for the vast majority their house represents their largest capital investment.
Making a call about whether to buy or sell 'now', and 'at that price', can make a significant difference to an individual's long-term wealth, and it is not a decision that people feel comfortable making in an uncertain environment.
The Government's stated aim is to 'tame' unprecedented house price increases and 'tilt the balance towards first-time buyers'.
The initiatives it announced to achieve this in late March are the first of three strands of activity. The other two are announcements to be made in May's budget and the Reserve Bank's new requirement to consider the impact on housing when making monetary and financial policy decisions.
We do not know what May's Budget announcements have in store for the housing market and until we do, housing will continue to operate in a state of uncertainty.
Those decisions made to date are aimed at those who already, or would like to, invest in residential housing.
In the main, these investors will own one or at most two properties and, based on my experience of them through our property management business, are likely to be hard working Kiwis looking to provide for their retirement years.
They are certainly not speculators.
As to be expected, there is strong support and strong opposition to the first round of initiatives, and there are similarly divided views as to the impact the initiatives will have on prices.
I do agree with the need to slow down the current rapidly rising rate of prices. However, I disagree with the methods chosen. They should be aimed at future transactions and certainly not be retrospective.
Of the measures announced, I believe the one that will have the most impact will be the sliding scale removal of interest payments as a business expense. This is particularly harsh on existing investors who made past decisions in good faith.
What is clear is the Government sees no place for investors in residential property, or in the provision of rental property.
It will put some first-time investors off entering the market, which should ease the competition for property for first-time buyers, particularly those in Auckland who are looking in the under $1 million price segment.
It will also affect the commercial viability of many existing investments in properties, which inevitably will put pressure on rental prices as these investors strive to make their rental property pay its way.
I have doubts whether extending the bright line test beyond 5 years will deter investment in residential property. It will certainly result in some investors holding on to their property longer than they might overwise have, thus slowing down the recycling of property, and will undoubtedly contribute to some additional tax being paid some years down the track.
I also have doubts whether the initiatives will have a major impact on prices given that in the first two months of this year some 80% of the homes we sold went for more than $750,000. The majority of first-time buyers are reaching their price cap at this price level.
In coming months great interest will focus on property sales data to see what impact the new measures, if any, have on sales numbers and values. However, like ships at sea, the housing market takes time to change direction.
The new measures have come too late to affect March's sales results and April's figures will contain a portion of sales agreed in March but were not finalised until April - so they will not be a true indicator. As March is invariably the strongest sales month of the year, April's figures will also likely have a built-in decline.
It will probably be June or July before the full effect of the latest initiatives start to work their way into sales figures, and by then other factors such as the normal winter downturn and May's budget announcements will also be in play.