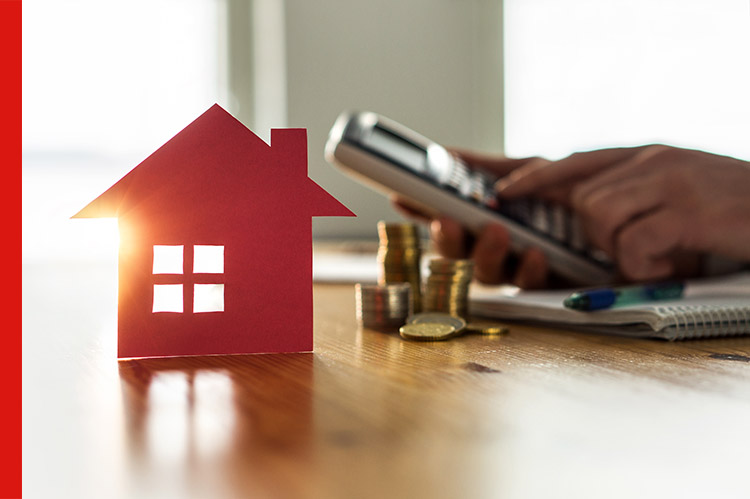 Purchasing a property requires a lot of research and due diligence that you'll be invoiced for, even if your offer doesn't get accepted.
REDnews has compiled the four main costs of house hunting that you'll need to budget for.
Lawyer fees
Going to auction or placing an unconditional offer on a property will mean you'll need a lawyer to look over documents, even if you're not the successful purchaser.
Those fees can add up, especially if you're attending multiple auctions before successfully buying your dream home.
Legal fees to look over the LIM report and property documents can cost upwards of $400 to $600, plus GST and disbursement fees, per property, solicitor at Landley Law Chris Connell said.
Disbursement fees are any other extra costs incurred to search a property title, which are usually $6 per document search.
"Our firm has a set fee, but other firms can charge by the time it takes," Connell said.
"For the full service of buying a property, it usually can cost anywhere from $1,700 plus GST to $2,200 plus GST. However, some larger firms start their fees at $2,500 plus GST.
"The costs will also depend on whether it's an existing property or off the plans and how much work is involved. If it's not a complex case, it could cost less," he said.
Building inspections
Before you buy a property, a building inspection is highly recommended. However, depending on the size and type of property, the cost can vary.
A full report can cost anywhere from $300 to $1,000, which can be reported to you verbally or in written form. Knowing the strengths and weaknesses of the building structure will help you prepare for the upcoming costs of maintenance and even help negotiate the purchase price.
To find a qualified building inspector in your area, you can look at the New Zealand Institute of Building Surveyors or the Building Officials Institute of New Zealand.
LIM report (Land Information Memorandum)
A lot of real estate agents will send the LIM report to interested buyers along with the other documents in the property pack. However, if it's not included you will need to request this from the council.
This report will show the council rates for the property, as well as work consented and other important information such as whether the land is susceptible to flooding.
This document can cost between $300 to $400 per property.
The LIM report can be ordered through your local council.
Asbestos and chemical testing
If you're planning to purchase a property that is likely to contain asbestos or may have been exposed to chemicals such as methamphetamine, then it's recommended to organise a test.
You can find accredited asbestos testing services on this IANZ website.
Search for 'asbestos' in the directory.
An asbestos test can cost between $200 to $600 depending on how many surfaces are being tested and the type of report and/or management plan issued.
Methamphetamine testing is also available for around the $200 mark.