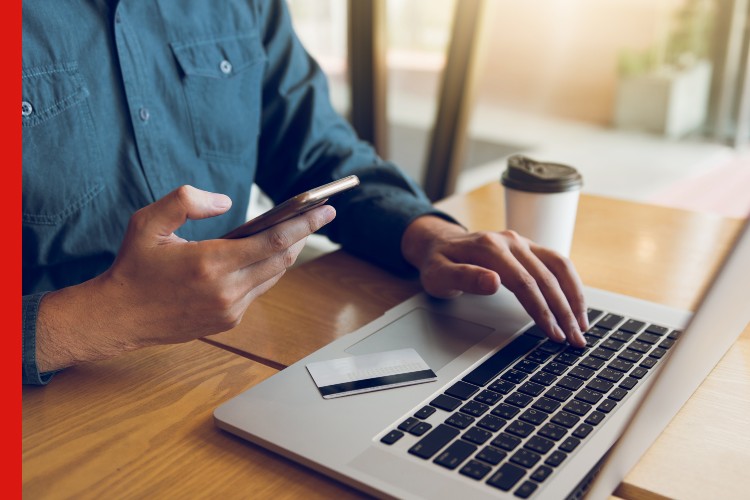 Safe and secure online shopping - by only entering your mobile phone number - is increasing in popularity due to the availability of Online EFTPOS.
The payment solution lets buyers pay from their bank accounts in a safe and secure manner by using their mobile phone number to initiate a payment that then gets approved via a trusted banking channel.
Shoppers select Online EFTPOS as their payment method at checkout, enter the mobile number associated with their bank account and approve the transaction request within four minutes using their mobile banking app or, online banking portal.
A rapidly growing number of Kiwi retailers are embracing the payment option with the emerging shift in spending patterns caused by debt-averse generations shying away from credit cards.
"You are no longer sharing highly sensitive card information with retail systems anymore, which simplifies the process and makes life easier for all parties involved," says Westpac NZ's Product Chapter Lead Richard Dalby.
"It also provides an alternative for customers, so this is also about consumer choice, especially for those who are credit averse.
"We have seen that this appeals to a lot of younger people, who either don't want or don't qualify for a credit card. Plus, mobile phones are trusted and highly accessible so it's intuitive to log in to their banking app to approve the payment request straight away," he said.
The payment option can also be used while shopping in store. The retailer can initiate the transaction using their Point of Sale solution or website with the shopper there to approve on the spot. In the current climate where shared public surfaces are under scrutiny this gives shoppers the added comfort of dealing with their own devices.
The NZ-only payment solution is growing rapidly with over 1200 retailers now accepting the payment option alongside more traditional payment types.
Over 130,000 individuals have used the payment method within the last 12 months.
A large cross section of merchants currently offer Online EFTPOS from Telcos, energy retailers, and department stores to ticketing companies and major fast food chains.
Online EFTPOS is available at participating merchants only.
For more FAQs please see our website.