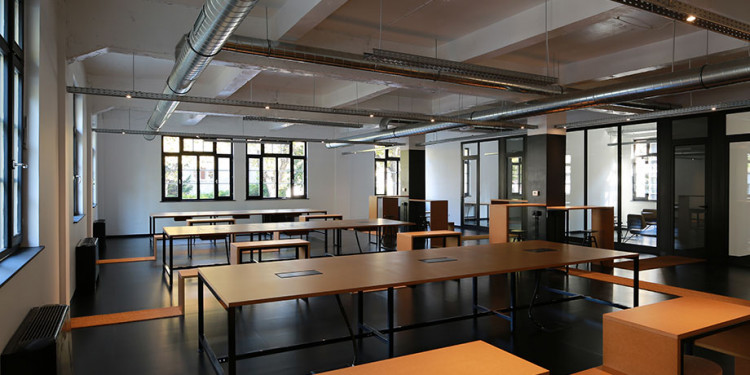 Investing in a residential property as a rental is common for New Zealanders, but could investing in commercial property be just as, if not more, profitable?
We looked at the pros and cons of commercial property investment within the Auckland region by speaking to a specialist.
Peter Churchill from Barfoot and Thompson has worked in commercial property investment for more than 40 years and gave us the lowdown.
But, he warns, "you have to know what you're doing when investing in either residential or commercial property and in both cases, you need good management in place."
Capital Growth:
"Auckland's residential market has had huge capital growth over the last few years, but yield can be fairly low, such as around 2% to 3% after costs," Churchill says.
"Commercial property also has the capital growth, but usually higher net yields than residential, of 5% or more.
"As a landlord of a residential property, the landlord pays the costs such as rates and insurances, while the tenants have most of the rights.
"As a landlord of a commercial property there is a detailed lease agreement, in which the tenant could potentially pay more of the costs, however the leasing costs and agents fees will be met by the landlord.
"A landlord of a commercial property arguably has more rights than a landlord of a residential property.
"Commercial property issues are also dealt with in a 'commercial' manner, rather than through the Tenancy Tribunal for residential tenants," Churchill said.
Risk of vacancy:
Although commercial properties potentially have a higher risk of vacancy than residential, it is very much dependent on the location.
"In the Auckland market, commercial property vacancies haven't been this low in more than 40 years," Churchill said.
"Even neighborhoods on the outskirts of the city, like Drury, have low vacancy rates in commercial property and that's reflected in the land values.
"The prices in Drury would be around $350 per square metre, whereas East Tamaki or Mairangi Bay would be between $600 to $800 per square metre to buy.
Lease length
Residential leases can be anywhere from a short-term-fixed term of at least 90 days, or a 12-month fixed term or a periodic contract that has no end date.
The average length of residential tenancies in the Auckland region as of 2016 were around two-and-a-half years, according to Barfoot and Thompson data.
"Most commercial leases are between three to nine years but for large corporates, leases can go up to 12 years, with rights of renewal," Churchill said.
Areas of opportunity
"Auckland, Wellington and Christchurch are all good centres for commercial property but also areas like Hamilton, Tauranga and Palmerston North are showing big growth opportunities.
"In Tauranga and Hamilton there is still growth and slightly higher yields because the market isn't quite as strong as Auckland.
"But with land values and construction in Auckland growing so much, the average rental cost is much higher.
"Five years ago, a warehouse in Auckland would be rented out at $100 per square metre but now it's $135.
"In the Auckland market, with its historically strong yields, low interest rate environment and high rental growth, we have seen the yields compress significantly, generating great capital growth.
"Residential has had huge growth too but capital growth has tapered off, whereas we haven't seen that tapering off in commercial," Churchill said.
Mortgages:
Commercial properties require a larger deposit than a residential investment property and there is more complexity around commercial property.
The additional risks of commercial property are around the terms of the leases and tenure, quality and number of tenants.
This requires further due diligence which can incur additional cost.
Mortgage rates also differ between commercial and residential where commercial rates are usually higher.