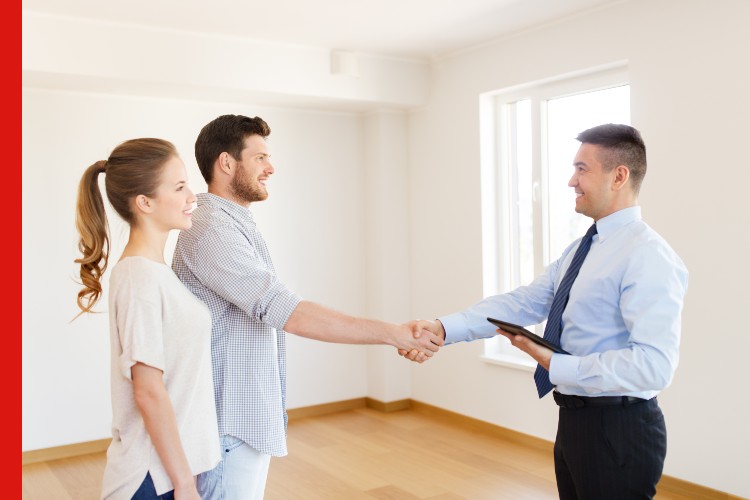 I support in principle the plan The Government announced earlier this month to regulate the residential property management sector.
The larger real estate companies involved in property management already operate under self-imposed regulatory regimes, and although many other property management company have sound management practices, the same can not be said for every operator.
In much the same way in the past it was possible for anyone to call themselves a "builder", anyone can set up business as a "property manager" with limited or no experience.
Having a regulated profession is in the interests of tenants and the profession itself.
My support in principle is on the basis that how effective the regime will be is dependant on the specifics, and at this exploratory stage there are limited details as to how it will operate.
I suspect one of the reasons this area of real estate activity has been left unregulated for so long is that many landlords are in effect their own property managers.
The discussion document released by The Government at the time of its announcement estimates that 58% of all rental properties are under owner management.
The discussion paper clearly states that The Government intends to exclude from the provisions owners and trusts who manage their own properties. This is a realistic exclusion.
It will be interesting to see the eventual definition of "owner" and whether this extends to cover family members and friends, who might undertake this task on a voluntary basis on behalf of owners who, for example, might go overseas.
What it does mean is that the rental market would be split into two classes of rentals.
One, whose management will be governed by a professional regime, and the other under a more informal one.
I must admit to being a little surprised that the discussion document appears to have a limited understanding of the number of entities engaged in property management.
The estimation given in the discussion paper ranges from a low of some 2000 to a possible high of some 8000.
In many respects, it points to how little authorities know about how rental property management operates.
One regulation I am particularly keen to see imposed on all property management businesses is that the funds they handle on behalf of landlords' flow through audited Trust funds.
Regrettably, this is not a practice operated by all property management businesses currently and it leaves tenants, and landlord clients, extremely vulnerable.
I believe well thought through and enacted regulations have the potential to improve the quality of accommodation and service provided to tenants.
It will also provide a pathway for smoothing relationships between landlords and tenants and, over time, potentially give Government agencies a better understanding of the challenges the private sector faces in the provision of rented accommodation.
An interesting statistic The Government's discussion paper undermines the claim often made that property investors with multiple holdings are distorting sales and prices and are a key impediment to first time buyers being able to enter the market.
Data within the document says that:
78% of all landlords have only one rental property.
19% between 2 and 5, and only;
3% have 6 or more.
It is clear the ownership of investment property remains the domain of everyday people looking to provide for their future, and the management of more than half of all properties is undertaken by the owners themselves.
Our own data supports this.
We are the largest private property manager in the Auckland region and we managed some 18,000 properties.
The vast majority of our clients have only one investment property.