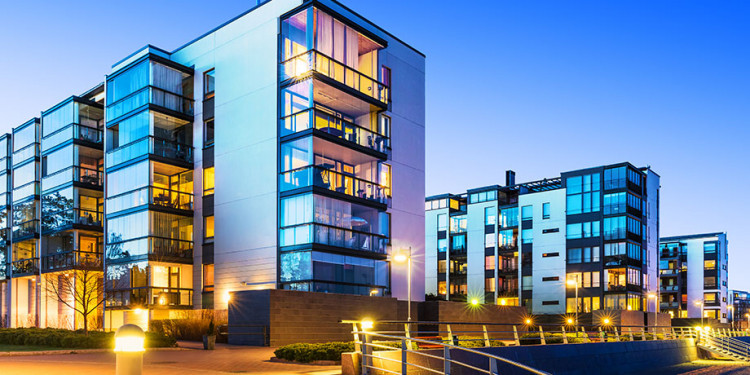 The Government is currently progressing legislation that will give a greater number of people more confidence to consider apartment living as a home ownership option.
While already popular with many, others remain cautious about apartment living. In part, because of well-publicised issues surrounding water tightness but also as a consequence of issues relating to body corporate governance.
Owning a dwelling within a complex which is part-owned with others is outside the experience of many, and out of caution – and sometimes after listening to the advice of legal advisors – some are making the decision to stay with the form of home ownership with which they are familiar.
Living in an apartment or terraced housing complex in large cities is the norm overseas, and with the right regulatory framework in place there is every reason to believe that as a form of accommodation it can make a greater contribution to housing people than it is currently in this country.
Many developers within our major metropolitan areas are now focusing on apartments, terraces and townhouses as these forms of living offer key benefits such as lower costs; being able to live closer to amenities, work, desired locations or transport corridors; and frees up leisure time from the commitment of regular maintenance.
For the elderly, it also offers an alternative to retirement village living.
The legislation under which apartments and many forms of town house developments are governed is the Unit Titles Act, which is now 11 years old.
Parliament is currently reviewing the adequacy of the Act and has passed the first reading of the Unit Titles Amendment Bill. Both the Law Society and the Real Estate Institute among many others have made extensive Select Committee submissions on the Bill with the aim of ensuring it provides the strongest possible protection for individual unit owners.
There are three broad areas that the legislation is seeking to address - transparency around governance, and financial and physical management of the corporate entity that oversees the complex. Often entity is elected management committee, with the chairperson working with a body corporate manager appointed to oversee day-to-day management.
Some of the more common issues the new legislation is seeking to address are
ensuring potential new buyers are able to access information which would highlight issues around water tightness, or the need for significant repairs or maintenance. This includes access to the minutes of management committee minutes.
the adequacy of financial records, protocols around the awarding of contracts and trust fund/audit protection
the collective need for adequate insurance and challenges associated with compliance with buildings codes and earthquake ratings
and the adequacy of long-term maintenance programmes and their funding.
The present timeline for the Select Committee to review submissions made on the proposed new legislation and report back to Parliament is the fourth quarter of this year.
It is to be hoped that the legislation keeps to this timeline and does not become a casualty of other priorities created by the fight against the Covid-19 pandemic.
Strengthened legislation will give purchasers greater confidence that ownership in a multi-unit complex is an option at the same time as ensuring owners have a clear understanding of their rights and obligations; encourage participation in decision making; ensure transparency and good governance is upheld; and contribute to owners' investment retaining its on-sale value.
Get the legislation right and apartment and multi-unit living will become a far more attractive proposition to a greater number of people and see this type of property playing a larger role in meeting the future housing needs of those who live in the major metropolitan areas.
Related articles: