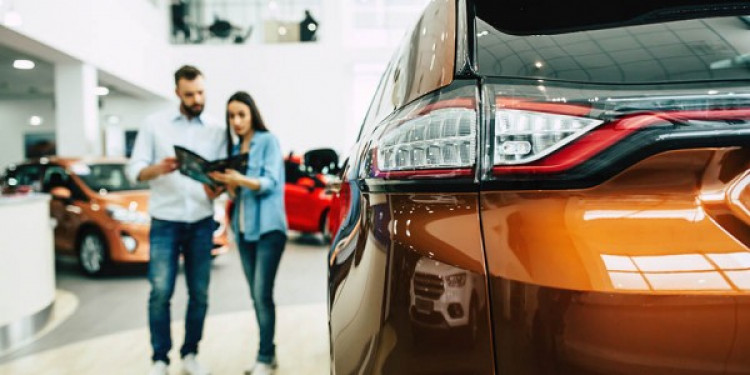 Private sale or car dealership? European or Japanese? These are some of the questions that race through one's mind when buying a second-hand car.
Buying a used car comes with obvious risk but we've compiled some tips for finding the best value for money.
REDnews spoke to the experts to get their top tips on second-hand car shopping.
1. Don't go for the cheapest deal you can find
"From my experience the best deal does NOT just come down to price," says Director of Euroland Motor Company in Wellington, Andrew Smith.
'You need to look at the whole package consisting of the quality of the car, the finance and warranty offers or inclusions, trade-in price and any other added value the dealer may be in a position to offer you.
"You are shopping for a car NOT a discount.
"If the price is too cheap ask why and check everything in the car's background. If it's too good to be true it probably is," Smith says.