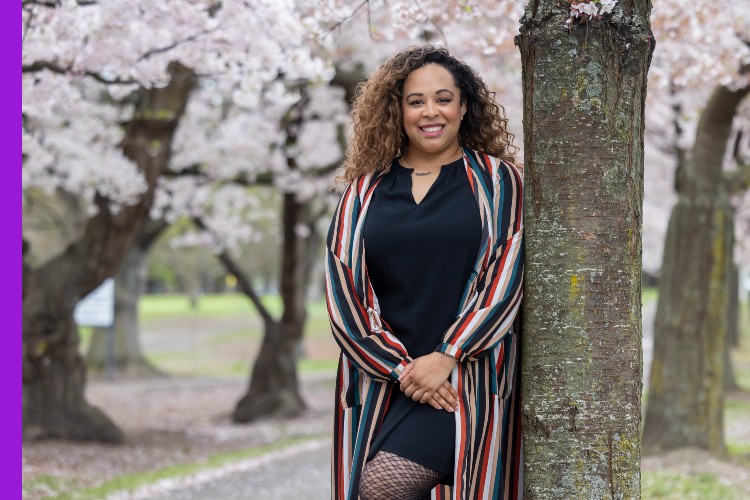 Westpac's Managing Your Money workshop facilitators run sessions around New Zealand to provide tips, tools and guides for budgeting, saving and borrowing.
REDnews sat down with three facilitators to talk Christmas.
Here are their tips for festive budgeting and wellbeing:
Celisse Moyer, Team Manager in Lending Services & Securitisation, Christchurch
Christmas is a time for giving, which doesn't always equal spending. Remember to give your time and talents, not just your treasure.
Feeling pressured to overspend during the Christmas season is real and it's stressful. So, when you start to feel overwhelmed by it all take a deep breath. This not only supports your overall wellbeing, but it can momentarily remove the urge to spend.
And don't spend money that you don't have. NEVER put Christmas on credit.
Kim Golds, Banking Specialist, Taradale, Hawkes Bay
'Secret Santa' for work colleagues and family can be a great way to save money, so you're not having to buy a separate present for each person.
Set a limit, stick to it, and if running low, get creative and make a gift.
Check your rewards systems and utilise these to buy gifts, such as Hotpoints, Flybuys and Airpoints.
Share the load with food on Christmas Day by asking your guests to bring a plate for a potluck dinner.
Plan ahead for next year. Join a Christmas club with your local supermarket, which works as a 'piggy bank' for the following year.
Shop on Boxing Day and during New Year's sales, for items such as Christmas decorations, to use next year.
Veer Khanna, Credit Analyst, Auckland
I think the most important thing when budgeting is to create a list and try to stick to it.
Remember, the money you save on deals isn't money earned. So, be conscious of the money that you are spending, even when there's a 50% off deal.
And don't shop when you're hungry or tired because you're more likely to buy things you don't need through a lack of willpower.
If you or your organisation is interested in learning more about Westpac's Managing Your Money workshops, go to: www.westpac.co.nz/personal/life-money/managing-your-money/