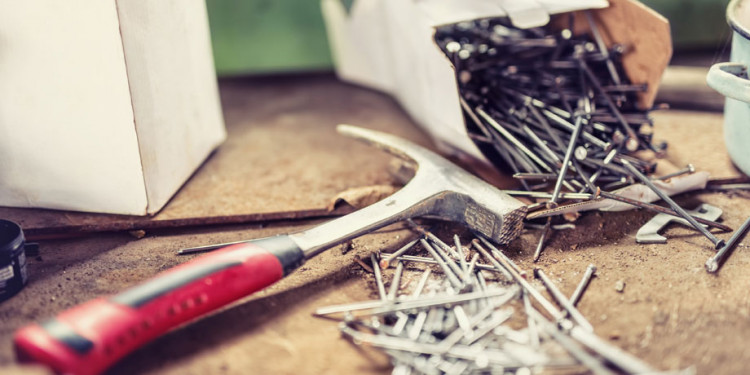 When considering making improvements to their home, many people want to know how they can be sure their renovation will add value without overcapitalising?
There's no easy answer, especially in the Auckland property market where average property values are rising $511 a day.
It's difficult to know whether the increased value of your property is due to a specific improvement or simply the result of strong demand and rising values in the midst of a property boom.
Complicating matters, many un-renovated properties have achieved similar prices to renovated properties in the same neighbourhood.
So producing a fixed value for the cost of a renovated versus value gained is a case by case situation. Nothing is guaranteed.
Think before doing
So, which specific improvements will make the most difference to the value of your home, offering the optimum cost to value ratio? That depends on the area you live in, the condition of your property and how your home fits in with the neighbourhood.
With that in mind, let's take a look at some of the most common big ticket renovation items to see what the experts have to say on them.
Garage
In Ponsonby, Auckland, where offstreet parking is hugely desirable, Rachael Ireland of Ireland Builders says double garaging usually adds a considerable percentage to the value of your property – possibly $200,000.
But not always.
"Females forgo garaging more than males." She and husband Cameron just sold a home with garaging for $2.75million in Grey Lynn and they were surprised a property around the corner without a garage went for $3.1 million.
Gordon Edgington of Prendos Valuers says adding a garage to an under-utilised basement area definitely adds value if you convert it to bring it up to the high standard of the rest of the home.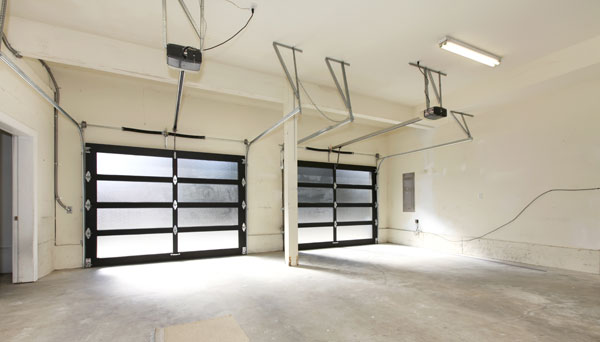 Extra rooms
Getting added value from extensions depends on whether you add extra floor area or change the external structure, says Gordon Edgington.
"When you start to add extra bedrooms, the costs can be prohibitive in terms of adding value. You might spend $3,000 per sq metre or more adding a room or extending, but it might only add $1,500 to $2,000 per sq metre in value.
"Often cost doesn't add to value when doing extensions.
"The best way is to use the existing footprint and change internal walls without adding load bearing walls. Ideally pushing walls out to the edges of the rafters works best."
Adding a family room or master bedroom suite, generally tends to have the most impact on value, says Andy Thompson, director of Construction Cost Consultants in Christchurch.
"We valued a house in Mt Eden where they spent about $100,000 on an extra bedroom and we revalued it as adding $200,000 to the overall property value. But it is hard to decipher whether you can attribute that to the market or the extension."
Gavin Roberts from Prestige Realty International in Auckland says adding a bedroom or living room puts a property in a whole new search bracket, opening up to expanding families who have more income, looking for an extra bedroom or living.
Bedroom and ensuite
Mark Trafford of Maintain to Profit completed a renovation for a homeowner in Rothesay Bay, adding a bedroom with ensuite to their three-bedroom, one bathroom home.
"They spent $120,000 and nearly doubled what they invested, adding $200,000 to the value of the home. An extra bedroom with an ensuite makes a huge difference," he says.
Granny flat
As a general rule having an extra income stream with a granny flat or minor addition adds big value to a property, says Roberts.
"It opens it up to a wider buyer pool with lower budget buyers able to service a bigger mortgage. And for investors the lift in the rental return is obviously attractive."
Decks and patios
Decks and patios can also add a lot of value, says Liam Scully of Rockwood Construction.
"It's the indoor/outdoor way – how Kiwis like to live in the summer."
Liam estimates the average low profile deck of kwila or hardwood costs about $5,000 to $15,000 (check costs on Builders Crack) and adds about 30% value to a home.
Landscaping
Good landscaping can add immense value, says Gordon Edgington.
"There's nothing better than a well-landscaped property – if you do it yourself.
"Outside should be done equally as well as the inside of a home. But professionals charge a lot and you may not recover your costs."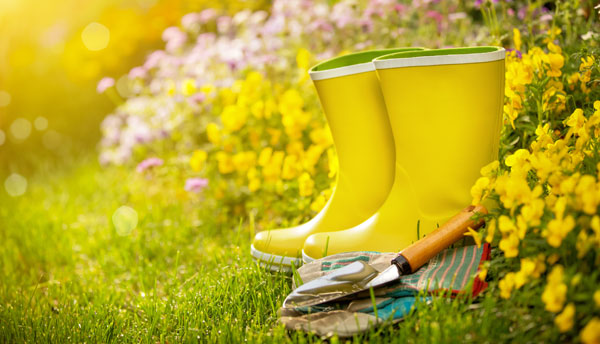 Swimming pools
In high value suburbs, you can spend $100,000 on a pool and it will add $200,000 in an expensive area, says Gordon, "but it might only add $50,000 in a low value area."
"They're a lifestyle thing," says Mark Trafford. "Buyers aren't willing to shell out more for a house just to acquire maintenance bother."
Green homes
Lastly, energy systems – in the US they have been shown to add the most value to homes.
"Heating is essential in houses but we don't see much change in value just because you've put heating in," explains Gordon.
"Solar panels are fantastic but I've never seen anyone get their money back on them."
However, New Zealand might be behind the eight ball on this one as US studies show solar panels can add value to a home, or help it sell more quickly.
Pre-renovation checklist
To decide on the right renovation to maximise the saleability of your property, ask yourself who the typical buyer is for your specific area; what they want and what they might be prepared to pay. Look around your neighbourhood and ask local agents which features are sought after?
There's no set formula on selecting renovations that will add value to your home. So before you commit, do your research:
Create a list of priorities for your intended market then determine what your own property lacks

Check what's desirable and what's selling best in your local area

Get a registered valuation

Call on a builder for ballpark costings

Add the cost for each project to your property's valuation and compare it to prices achieved by similar properties around you