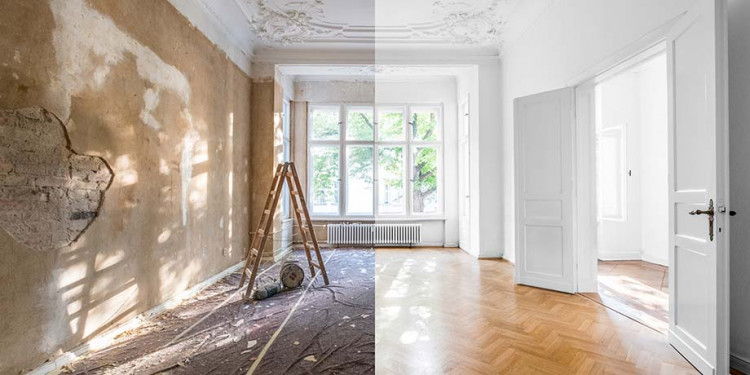 A home renovation can create a dream house for you to live in or add value to a property before selling it – à la the popular show 'Love It or List It'.
Adding value isn't 100% guaranteed though and experts warn of making sure you don't over capitalise - by spending too much on a renovation that doesn't add enough value to the property.
So, how can you finance a renovation and how do you make sure it's worth it?
REDnews spoke to Westpac NZ Construction Lending Specialist Francis Reade to find out the ins and outs of financing a renovation and when it's a good idea to renovate.
The ins and outs of renovation loans
There are two ways of having the loan financed – depending on how much equity you have in your existing home.
"If your property is valued at $1 million and you owe $400,000 on the mortgage, then you have a lot of equity.
"In that case the bank would give you an overdraft-type of facility that has a mortgage interest rate and you spend it when you want to, providing there is no major structural alterations to the existing home," Reade says.
"If you don't have a lot of equity then the bank would control the loan. The customer would send the bank a copy of the contract and invoices for the renovation and the bank would approve the loan and pay the invoice directly to the contractor when required.
"In this instance, the bank would let the customer know the pre-approval amount they are willing to lend them," he said.
Renovation loans can cover a wide range of home improvements including driveways, extensions, landscaping, basic spruce ups like painting and floor coverings, swimming pools and more.
If the aim of the renovation is to upgrade the property's 'healthy home' standards by adding features such as ventilation, heat pumps or insulation, then Westpac customers could qualify for the Westpac Warm Up loan of up to $10,000 interest free for five years.