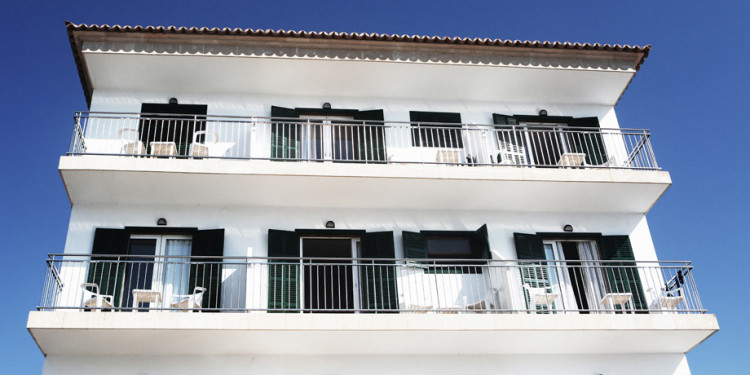 The way New Zealanders live is changing – and that's changing our housing market.
In the past, Kiwis liked large standalone family homes on fully-fenced sections.
Apartments, and even townhouses, weren't popular; a big home with a sprawling garden was a real selling point.
A do-up was a rite of passage for young couples, who were told to buy 'the worst house in the best street'.
Now, many young Millennials are working long hours and don't want to spend their limited free time cleaning, painting or gardening: "Over the past few years Kiwis have been embracing apartment living more and more, says Bindi Norwell, Chief Executive at REINZ, "as they realise in some cases that the benefits of not having a backyard can outweigh the weekends spent mowing lawns, weeding or undertaking maintenance of a property."
Affordability has been a problem, too. Those big family homes in the major cities are no longer within reach of most young families.
Big old houses are hard to keep warm and dry, maintenance is onerous and utilities are expensive.
At the same time, the tiny house revolution has demonstrated just how appealing a well-designed smaller space can be.
"First-home buyers have adjusted their expectations," says Nick Goodall, head of research at CoreLogic.
"They often can't get their dream home, so are willing to go further from town or buy a townhouse or unit.
"There's a shifting dynamic, with more people accepting apartments and townhouses."
The average house size rose for decades – until recently.
In 2009, the average house had a floor area of 198m2, but by 2019 that had dropped by 15% to 169m2.
Part of that size decrease is to about what buyers want, but it's also about council planning, particularly in Auckland, which has demanded denser styles of housing.
"Auckland is now consenting more smaller properties than big ones for the first time ever, which is a pretty big change.
That reflects the Unitary Plan as well as market demand," says Goodall.
"There's still not that much land with good access to infrastructure and amenities, and small houses make the best use of it."
Apartments are more popular with first-home buyers than they've been in the past, says Norwell, partly because they're priced at an affordable entry point, but also because the lifestyle suits today's young homeowners: "We're seeing more Millennials wanting the convenience of inner-city apartment living and the dining [and] order-in options available in the CBD.
"But they also want to be close to motorways, public transport and entertainment options such as bars and cafes too."
For those Millennials with young children, an apartment might not suit, but they may no longer want to take on a do-er upper.
These days a warmer, drier modern home will usually have the advantage over a cold old reno, providing a higher standard of living and lower ongoing costs.
And it's not only Millennials; downsizing Baby Boomers are also attracted to lower-maintenance homes – single-person households are the fastest-growing demographic in almost every region, a trend driven by retirees.
"Both the new generation coming through, and some of the older generation, are thinking, 'I want to live close to town, so I'll take a smaller property'," Goodall says.
"Overall, smaller housing is a trend that will continue – and it has to continue."