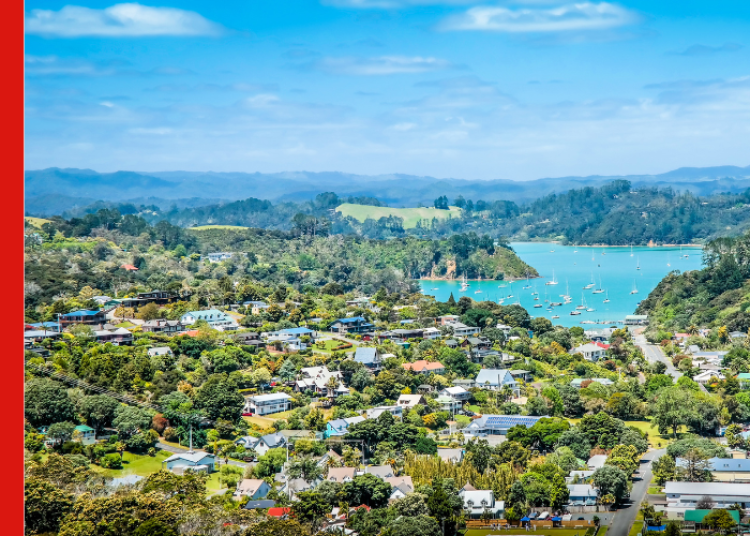 Latest real estate figures show New Zealand house prices have bottomed out and may be beginning a slow return to growth, Westpac economists say.
Real Estate Institute of New Zealand May figures were released Thursday with seasonally-adjusted sales volumes up 2.5% in May and the house price index up 0.2% following 0.1% rises in the preceding two months.
Westpac Senior Economist Satish Ranchhod said while it was a "modest" rise, the figures were "consistent with our expectation that prices have now found a base".
"Looking across the regions, prices in Auckland have risen by 0.9% since February, while prices in Canterbury and Otago are up 2%. Even in Wellington, where there have been especially large price falls over the past few years, prices have now found a base."
Ranchhod said the team expected to see modest house price rises over the next few months.
"The sharp turnaround in net migration is adding to the demand for housing. In addition, the easing in some longer-term mortgage rates in recent months will also help to support demand."
However, he noted that "interest rates are set to remain at "contractionary levels for some time yet," which is likely to limit how fast prices pickup.
REINZ chief executive Jen Baird said though interest rates combined with a tight economy were still influencing the market, there were nonetheless "glimpses of positivity".
"Easing of loan-to-value restrictions, commentary around peak inflation and a renewed confidence is seeing more first home buyers seek out opportunities," Baird said.
"Seven regions increased in sales counts, an indicator of returning market confidence."
House sales - May 2023*
Monthly % change: +2.5% (Prev: +7.5%)
Annual % change: -0.4% (Prev: -12.0%)
House Price Index - May 2023*
Monthly % change: +0.2% (Prev: +0.1%)
Annual % change: -11.2% (Prev: -11.9%)
* Monthly figures based on Westpac seasonal adjustment