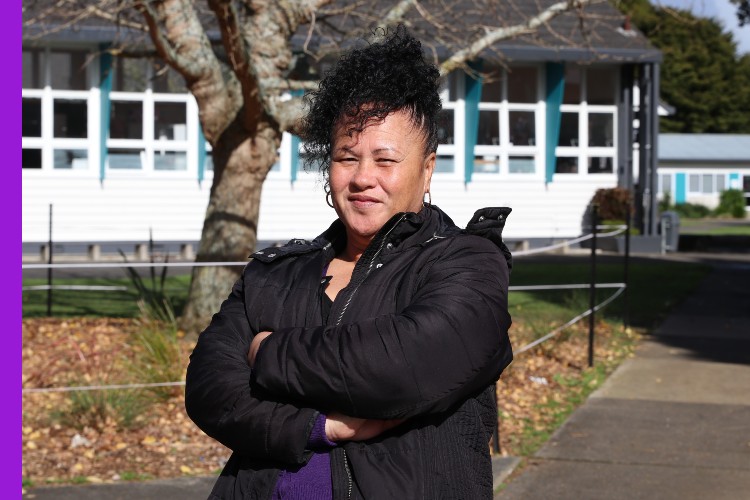 When we're struggling to save and don't know where our extra money is going, it's most likely being squandered on "money leaks" like takeaway coffees, according to a Westpac Money Skills guide.
Nane Lockington, who works with Kootuitui ki Papakura, has helped guide Westpac's Money Skills workshops since 2018 and says one of the course's most helpful lessons teaches participants to consistently review their 'money leaks'.
"If you're spending $5 a day or a few times a week on coffee, that can be huge in the big picture.
"We've had people come to our workshops who've managed to pay off small debts by cutting these habits - or by stopping smoking. Your debts won't just go away if you ignore them," she said.
The Money Skills six-week programme is one of Westpac NZ's Managing Your Money (MYM) workshops – which offer free and interactive sessions teaching money management. The MYM Facilitators work together with participants to actively review financial outgoings, create budgets and set goals.
The workshops cover a wide range of topics including the true cost of borrowing, banking digitally, retirement, buying your first home, and managing a mortgage.
Nane, who is a 50-year-old mother of six, was a participant in the Money Skills programme in 2017 and found it so insightful that she trained to help guide the programme in 2018.
"When I first came along to the workshop, I was trying to save for a family holiday – a cruise around the South Pacific.
"We were setting goals and I knew where I wanted to get to but wanted to know how to get there.
"I had a savings account set aside for emergencies, but I kept dipping into it. But once I had a goal set out, that was motivation for me to stop making withdrawals from that account. I also set up a savings jar at home for the kids.
"I'm now far more aware of my spending habits and we managed to take the South Pacific Cruise for seven days. I'm now saving for a house and a new family car," she said.
"I'm a huge advocate of this programme because it teaches practical money skills that puts the responsibility in the hands of the participants to actively keep track of their finances.
"It's not passive learning," she said.
Attend our free online classes by joining through www.facebook.com/WestpacNZ/events or contact ManagingYourMoney@westpac.co.nz for more information.
Related Articles: