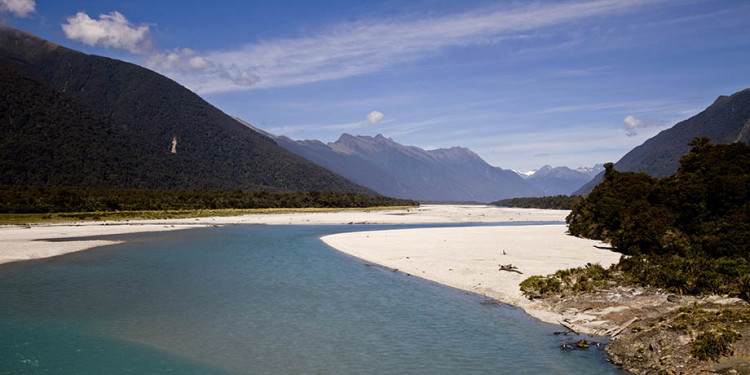 While international travel is off the table for the foreseeable future, New Zealanders will be looking closer to home for their next holiday booking.
We're all familiar with famous hotspots such as Queenstown and The Coromandel, so REDnews has rounded up five hidden gems that are off the beaten track for local travelers.
Jackson Bay, South Island
If you're looking for one of the best fishing spots in New Zealand, you will find it on the South Island's West Coast.
Jackson Bay is a 24-kilometre-wide area that is framed by the Southern Alps and Tasman Sea.
Its fishing harbour at Jackson Head is protected from harsh winds, which has made it a go-to spot for fishing since the 19th Century.
It is also the home to the rare Hector's Dolphin, where the females nurse their calves.
The World Heritage Area also boasts short walks and longer two-day hikes around the coastline.
Curio Bay, Southland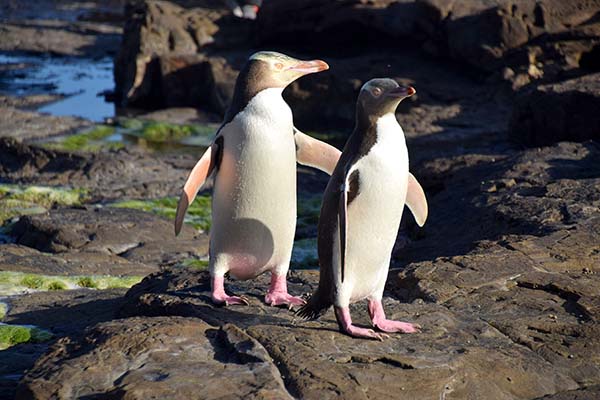 Right at the very southern tip of the South Island is a bay that homes the southern right whale and Hector's dolphins.
Curio Bay is even further south than the Catlins Conservation Park and used to be a forested floodplain.
But today it's a beach alongside a petrified forest where fossilised trees remain from approximately 180 million years ago.
It is thought that volcanic debris killed and petrified the forest.
Opotiki, Bay of Plenty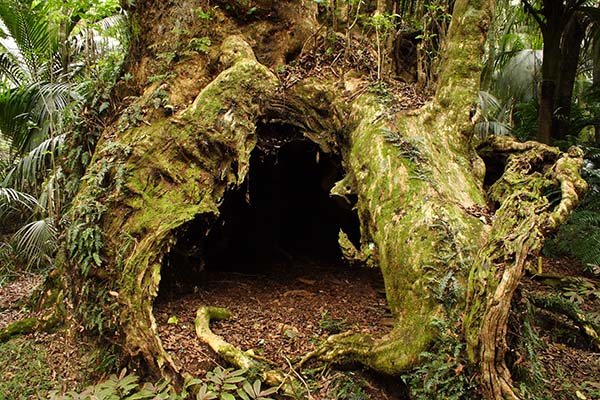 Less than a two-hour drive from Tauranga, lies a small town which is home to fantastic surf beaches as well as historical Māori landmarks.
Opotiki was one of the first places where Māori settled in New Zealand, which is explained not only in the local museum, but is also seen in the beautiful carvings on the main street.
Tourist attractions include guided walks with a Māori historian, kayaking along the river, surfing, fishing and a 2,500 sacred Puriri Tree which lies in the domain.
Mokoia Island, Lake Rotorua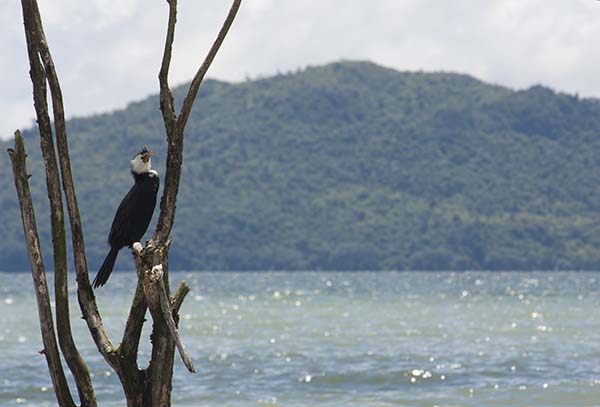 This uninhabited island has an area of 1.35 square kilometres and measures 180km above the surface of Lake Rotorua.
The sacred island of the Te Arawa people dates back to 1350AD and can be reached by boat cruise or jet boat.
Activities on the island include guided walking tours, indigenous food tasting, hot pools, bird watching, educational programmes and is even available for weddings and conferences.
If you're inspired to leave your own mark on the island, it's possible to organise tree planting excursions.
Te Aroha, Waikato
If you've visited the Hobbiton movie set, then you were only a 40-minute drive away from Te Aroha.
This hiking and hot pool hotspot is just a 45-minute drive from Hamilton and one hour and 40-minutes away from Auckland.
The spa town sits within the Kaimai-Mamaku Forest Park, at the foot of Mount Te Aroha, and offers a three-hour hiking track to the mountain's summit as well as shorter trails.
Another track leads to the Wairere Falls and when you've finished your hike or mountain bike ride, enjoying the Te Aroha Domain hot pools is the perfect way to relax.
In fact, Mokena Geyser, which is located behind Te Aroha Mineral Spas, is the only natural hot soda water geyser in the world.
The Te Aroha Mineral Spas also offer massages, beauty treatments and romance packages for couples.