REDnews.
Welcome to REDnews, Westpac New Zealand's source for insights, opinions and helpful stories on topics such as property, business, personal finance and community initiatives.
Displaying articles for "Business"
Looking for work and open-minded about where you live?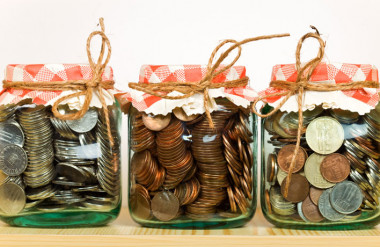 Whether satisfied with simple life or want luxuries, on your own or a couple, here's the maths.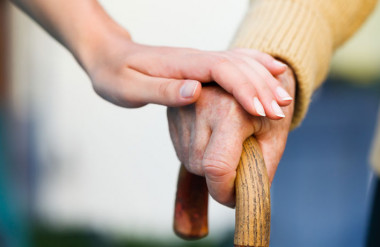 Westpac has partnered with Alzheimers Auckland to support the 50,000 Kiwis living with dementia.