What are the best small towns in New Zealand to move to? Although our big cities tend to get all the attention, Aotearoa has many beautiful, booming, character-filled towns.
Over the past year, the Government has earmarked huge sums of money to boost the economy through infrastructure spending and regional projects. Towns around the country will benefit from more jobs, new transport links and upgraded facilities. And with more people working from home, smaller towns are on the rise.
Here are five fantastic towns to live, work or invest in, all with excellent prospects for growth over the next decade:
Kerikeri, Northland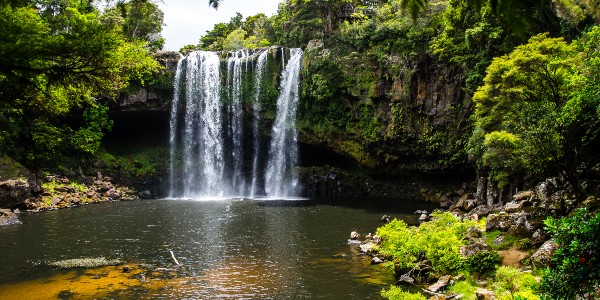 Northland has been undervalued for decades, but that's changing fast as Aucklanders start taking advantage of the warm weather, beautiful beaches and wonderful local food.
In the big post-pandemic infrastructure spend, Kerikeri was a winner. Around $9 million has been allocated for rebuilds at the Domain and the Rangitane Wharf, Rewa Village, sports facilities, animal shelters, a Kauri sanctuary and more. The town is also likely to see some benefits of the nearly $100 million being spent on rail in Northland, which will create hundreds of jobs for Northlanders. A $130m retirement village is under construction, and an innovation hub for emerging Māori businesses opened last year. All this, and you can buy a starter home for under $700,000 – which looks like an outstanding investment for the future.
Mangawhai, Kaipara
Located 80 minutes north of Auckland, Mangawhai is one of the fastest-growing towns in the fastest-growing economic region of New Zealand. The population has doubled to over 10,000 people since 2006, and is forecast to rise by another 15,000 residents over the next 20 years. Some major developments are underway, including the $200 million Mangawhai Central, and $30 million is being spent on generating jobs in Northland.
Mangawhai has a beautiful beach and rapidly-expanding local economy, drawing Aucklanders who want a relaxed lifestyle and more house for their money – $1 million will buy you a family home on a full section. The weather is nice, the surf is excellent and there's a thriving creative community. If you haven't visited Mangawhai for many years, expect to be surprised next time you go; it's definitely one to watch.
Foxton, Horowhenua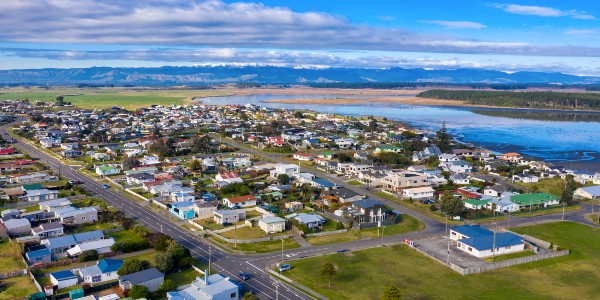 The entire Horowhenua region is set to benefit from the completion of Transmission Gully and several expressways, which will link Horowhenua to Wellington. Foxton is one of the gems of Horowhenua, with a lovely beach and café lifestyle that has been attracting Wellingtonians for several years. Having been granted $3.86 million from the Provincial Growth Fund, Foxton is building more visitor facilities and improving its public spaces – a section of the Manawatū river has already been given a makeover.
If Foxton's population of under 3,500 feels a little too small, Levin is also reaping the rewards of the new transport links and is home to nearly 20,000 people. A huge subdivision is currently underway in Levin and the whole Horowhenua region is forecast to grow twice as fast as the rest of New Zealand over the next decade. There are still a few properties for under $500,00, while $700,000 will buy you a family home on a full section.
Kihikihi
and Te Awamutu
,
Wa
ip
ā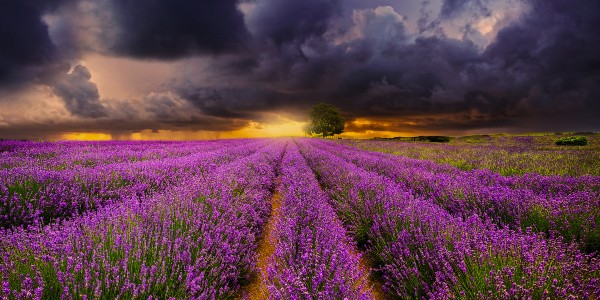 Waipā, south of Hamilton, has for many years been drawing new residents from both Hamilton and Auckland. A $126.8m capital works programme is underway in the Waipā district which will include new cycle and walking trails to connect Te Awamutu with Lake Nga Roto and Pirongia. New playgrounds are also due to be built in Te Awamutu East, Kihikihi and Cambridge, with $110.5m budgeted for water treatment. All these projects inject cash into the local economy, create jobs and improve the standard of living for everyone in the area.
Hamilton's satellite towns are all seeing rapid population growth, with the surging dairy industry underpinning the regional economy. Te Awamutu and Kihikihi have many of the same drawcards as nearby (and booming) Cambridge, at a more affordable price. The two towns are close enough together that in future they're likely to become one city. Significant subdivisions and developments are underway in these towns, so new builds are plentiful, and the Waikato Expressway makes the trip to Auckland faster than it's ever been. You can buy an existing family home for around $550,000 or a new house-and-land package for around $750,000.
Amberley, Hurunui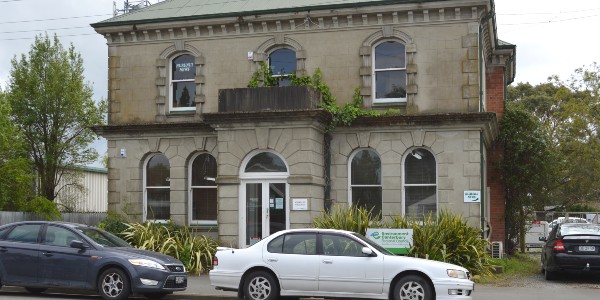 As Christchurch continues to grow in popularity, you can expect to see that growth ripple outwards towards its satellite towns. Selwyn has recently been one of New Zealand's fastest-growing districts, while Kaiapoi and Rangiora have also boomed; the number of households in Waimakariri is forecast to double by 2041. As buyers are priced out of Waimakariri, they're likely to look further out, to Hurunui and Ashburton.
One town to keep an eye on is Amberley, north of the Waimakariri River. It has a nearby beach, long-established golf course and native bush walks. There are more than a dozen vineyards in the area, producing award-winning wines. These features are drawing in retirees and families who have been priced out of Christchurch – you can buy a brand-new house-and-land package here for an affordable $500,000. The town is currently spending up large on public facilities – including upgrading its public pool and turning a public reserve into a sporting hub with an international-size cricket oval. A new retirement village and aged-care hospital are planned for a 12.4-hectare site that will create 65 new jobs. This is a town with both a long heritage and a rosy future.