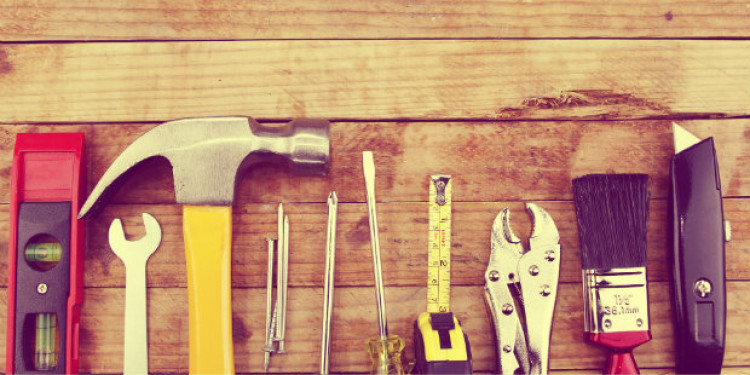 So you've got the finance and now it's time start home renovations. But you are stuck with a limited budget and the dilemma of whether to invest it in the inside or outside of the house.
A lot of weekends are spent going through kitchen and bathroom shops to get those service areas looking great while Nana's old saying keeps nagging away - every dollar you spend outside will get you more return compared to what you spend inside.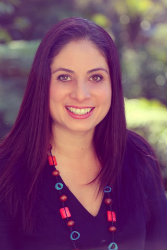 Registered property valuer Trinette Giborees-Smith from Property Indepth said many aspects of a property, both inside and outside, go into deciding its value.
This includes the quality of construction and fittings, landscaping, section and house size, contour, views, location/neighbourhood and any development or income potential.
"The inside and outside are both important but the exterior presentation does create a first impression. It can be the difference between a potential buyer entering a property for a look or driving straight past," she said.
"But once they are inside, the interior presentation is just as important."
Valuer John Hickey from Sheldon's Registered Valuers and Property Consultants has been assessing houses since 1977 and agrees that street appeal should be the number one priority for sellers to ensure a potential buyer gets out of the car to take a look at the property. Tidy lawns and landscaping with plants and gardens can really help to enhance the appeal.
"There are a lot of lazy buyers that can't be bothered doing that type of work and if it is already there they will pay more for it," he said.
Other external aspects of the property he looks for are the quality of, and any rotting in, the timber joinery, rusty gutting, and moss growing on the roof. And, if you painted the house four or five years ago it's worth getting the water blaster onto it to take off superficial dirt and grime, he adds.
On the inside, carpet, drapes and light fittings can be important while kitchens and bathrooms can be popular tipping points with potential buyers.
"Sometimes people will walk into a house, look at the kitchen, and just walk right out again," he said. "In my experience it's worth getting someone in to re-carpet the areas that are worn or get the whole thing done if it's pretty old."
Summary
Some important aspects valuers take into consideration when assessing the outside of a property are the condition and quality of landscaping, contour, outdoor living areas, indoor/outdoor flow, views, the quality of property's exterior (paint and structural), and car parking/garaging. Think of them as a package. The more components you have in place, the better.
On the inside, valuers take into consideration the overall size, number of bedrooms and bathrooms, kitchen, the design aspect, condition and quality of fittings, paint, wallpaper, carpets and the interior flow from service to living areas and from living areas to the outside.
Weighing up the budget
Thinking about these three things might help weigh up where to invest:
It doesn't always have to be something new. Look at what is already there and how can it be utilised to improve the property.
How good is the location? We've all heard location, location, location…
How long you are planning to own the property.