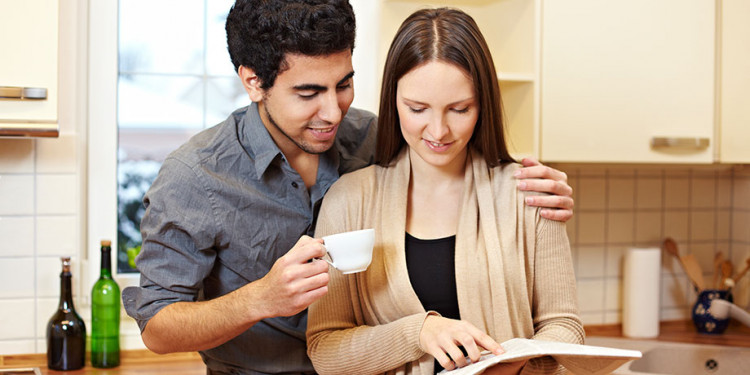 The housing market is running red-hot right now and listings are scarce almost everywhere in New Zealand.
With so few properties available and a frenzy of enthusiastic buyers, it can be extremely tough to find a house that's within your budget.
But professional property finders have strategies that you can use to help you find properties that other buyers have overlooked.
You just need to be willing to work a little harder, be open-minded and not follow the herd, says Mark Honeybone, director of Property Ventures, who started his career in property as a full-time finder.
He has five tips for homeowners feeling frustrated with the current lack of listings:
1. Look at old listings
A house that's been on the market for six months in a market this hot? There's definitely something wrong with it.
But it might be something you could fix. Or maybe the vendor is finally ready to consider a more reasonable price.
And other buyers will be put off by the length of time the house has been for sale.
"I once bought a property in Kaikoura that had been on the market for about 18 months," says Honeybone.
"The vendor eventually got fed up and just wanted to get rid of it, so I got a bargain."