Westpac Rescue Rashies™.
Greater is looking after our tamariki.
Get your Rescue Rashie.
You can buy a Rescue Rashie for only $25+ postage. The best part? 100% of your purchase goes to your local rescue helicopter trust. Here's to a great summer, together.
What is a Rescue Rashie?
New Zealand kids love being by the water, and we want to make sure they're protected from more than just the sun. That's why Westpac created the Rescue Rashie, a kids' rash vest that unzips to reveal CPR instructions to follow in an emergency.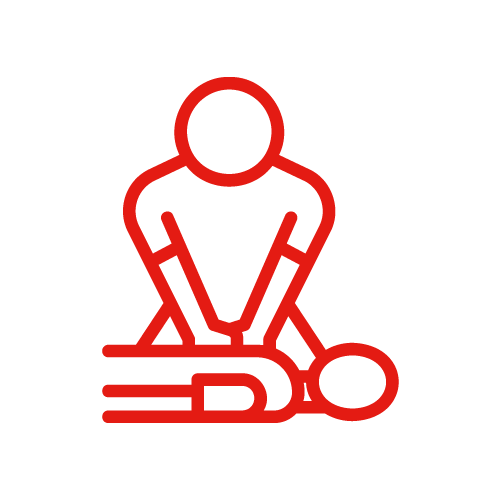 Unzip to reveal CPR instructions.
Printed with up-to-date CPR instructions, Rescue Rashies fit 2- to 8-year-olds.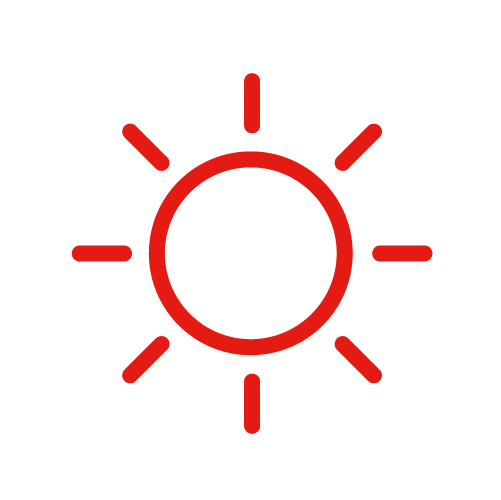 Great protection against the sun.
Not only are Rescue Rashies UPF50+, but they're bright red and easy to spot.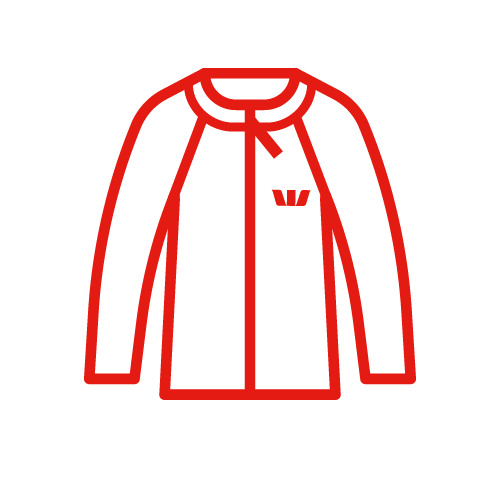 Your purchase supports the rescue choppers.
When you buy a Rescue Rashie, 100% of this goes towards your local rescue chopper.
Water safety tips.
Be prepared
Learn water safety skills, including CPR
Set rules for being safe in the water including safe play
Always use safe and correct equipment including lifejackets and know the weather and water conditions before you get in.
Watch out for yourself and others
Adults - always actively supervision children and keep children under five years old within arm's reach
Swim with others and in areas where lifeguards are present
Never go diving or fishing for kai alone or with a medical condition.
Be aware of the dangers
Check for safety signs, warning flags, currents and rips
Enter shallow and unknown water feet first
Wear suitable swimwear as some clothing may drag you down.
Know your limits
Think about what you can and can't do in the water
Being in the water will make you tired. Get out before you've reached your limit.
Learn how to perform CPR.
Being able to perform CPR while emergency services are on the way can dramatically increase the chance of survival.
If we all put our hands together and learn, we can help keep our loved ones safe. To get you started, check out our CPR instructions below.