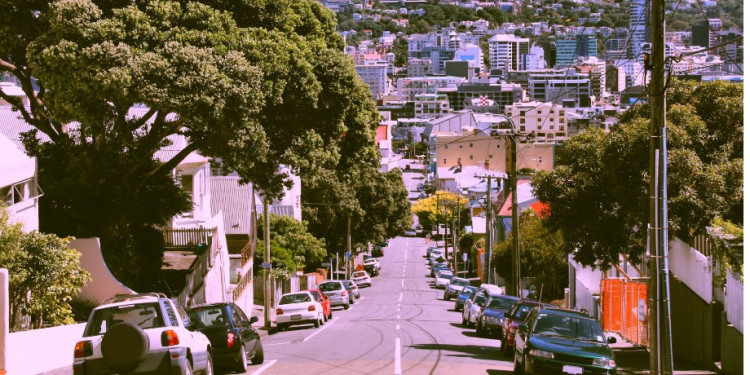 If you have a carpark or driveway that's vacant during parts of the day, you could be earning a monthly income by renting it out.
One available parking space in the city fringes of New Zealand's main cities could earn you up to an estimated $2,640 per year, while a space in Auckland's city centre could earn you $3,696 annually.
Those figures are based on renting a space for 20 days of each month for the average daily parking price through the app Parkable.
Even if you don't live near the city centre, if you're based close to a big attraction or shopping mall, you could still earn up to $2,112 per year under the same formula.

Most valuable suburbs
Auckland: CBD, Grey Lynn, Ponsonby, Parnell and Grafton
Wellington: CBD, Te Aro, Thorndon and Mt Victoria
Christchurch: CBD and Sydenham
Prices across key areas fluctuate though and have changed significantly over the past few years.
"In 2017, car parks in Grey Lynn would go for $8 per day, now they're $14 per day," Wyoming Paul from Parkable said.
"However, in Auckland CBD some prices have actually gone down. Car parks that would lease for $100 a week in 2017 are down to $80 in 2021.
"Some Auckland central car parks have increased in price by 50% over the past four years.
Paul said prices had been affected by the rise of flexible working due to Covid and also influenced by commercial parking lots.
Parkable is not the only app offering the service - Anyspace and JustPark are similar competitors in the space.
The platforms cater to residential spaces as well as commercial, churches, development sites, retail, hospitality and hotels that have extra spaces.
Gina's Italian Pizza restaurant on Auckland's Symonds St rents out their spaces during the day to cover their parking space costs.
One of the owners of Gina's, Joyce Fantoni, said the money made from renting out unused spaces during the day paid the rent incurred for those car parks, because they are rented from a third party.
Related articles: