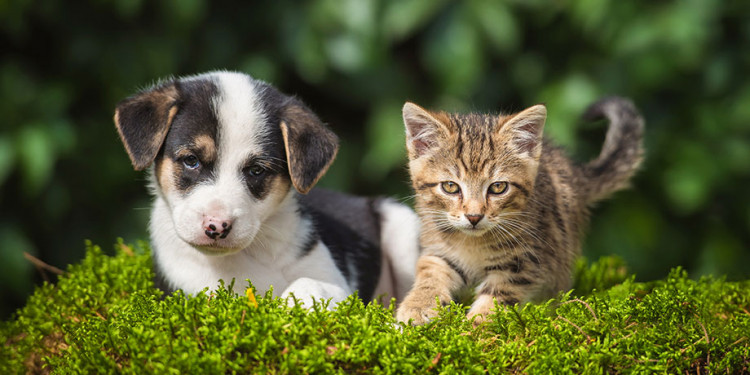 Pet insurance can cost as little as $10 a month to cover up to $5,000 worth of trauma claims for a cat.
But on the high end of the spectrum it could cost up to $113.93 per month for up to $15,000 worth of annual accident and illness cover for a French Bulldog.
Whether you own a cat or a dog, and depending on which breed of pet is part of your family, the cost of insurance and the cost of owning the pet drastically varies.
To research the true cost of pet ownership and pet insurance, REDnews spoke to some experts to find out: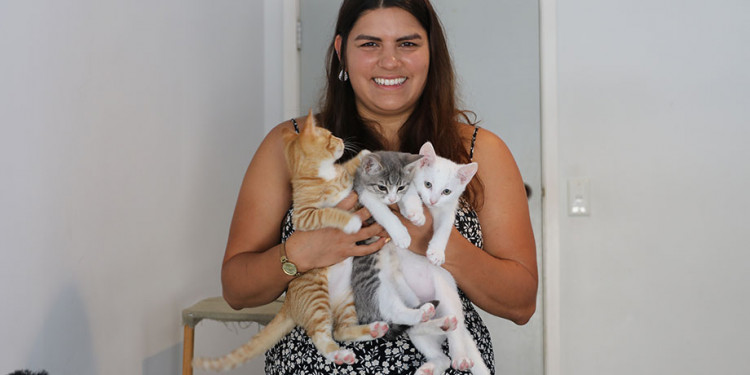 How much does it cost to own a pet?
If you're looking for a new addition to the family, whether you adopt a Jack Russell, French Bulldog or a cat, the costs over its lifetime will vary greatly.
"Dogs in New Zealand are living longer these days. Some smaller dogs can live up to 17 years, whereas cats can live well into their twenties," former vet nurse and pet insurance specialist Kerri Murray says.
"And there are a lot of animals running around with three legs or have been euthanized because owners can't afford the right treatment," Murray said.
The average cost of owning a dog is currently estimated to be around $1,686 per year, which could add up to $28,662 over its lifetime, says the NZ Companion Animal Council.
The same council estimated that cats, by comparison, only cost around $670 per year.
The fees involved for the estimates include registering dogs with the local council, getting both cats and dogs microchipped, vet care, food costs and doggy day care if you travel frequently or work full time.
Does the breed of dog impact the cost?
Some breeds of dogs are more expensive than others due to their likelihood of suffering from health problems.
Male cats and dogs tend to be more expensive than females, says AA Pet Insurance.
If you're on a budget, a female Jack Russell is one of the cheapest options, while one of the most expensive is a male French Bulldog.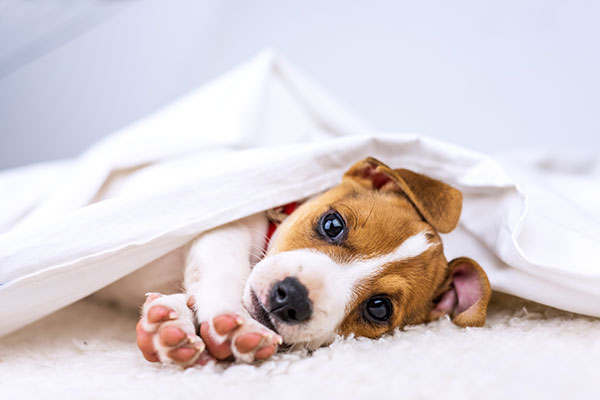 How much does pet insurance cost?
A one-year-old Jack Russell insured with Southern Cross Pet Insurance would cost $16.55 per month to cover accidents of up to $5,000 per annum.
Policies covering both accidents and illnesses would cost between $29.70 and $56.97 per month, offering cover of $2,500 - $15,000 per annum.
Petplan Insurance would charge between $30.88 and $55.17 per month depending on the cover chosen.
AA Pet Insurance have lower premiums for female dogs - a female Jack Russell would cost between $14.88 and $40.52 per month, with a member discount, depending on accident-only cover or a comprehensive illness plan.
On the other side of the spectrum, a French Bulldog would cost between $59.07 and $113.93 per month for $2,500 - $15,000 of annual accident and illness cover with Southern Cross. Prices would marginally increase as the dog ages.
AA Pet Insurance for a two-year-old male French Bulldog would cost between $45.82 and $130.91 per month, including a member discount, depending on whether it's covering for accidents only or comprehensive illness cover.
Petplan would charge between $64.89 and $117.53 per month depending on the coverage chosen.
"65% of dog breeds are on the cheapest rate and smaller dogs tend to be less expensive than large dogs. Our most commonly insured dog breed is a Labrador," Kerri Murray, who works with Southern Cross Pet Insurance, said.
"Pure breeds don't necessarily have more health problems if they come from a very good breeder and Labradors are our most commonly insured dog breed," she said.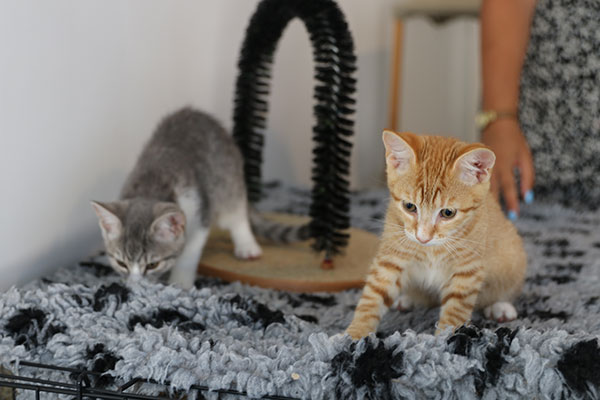 Is cat insurance cheaper than dog insurance?
Cats are much less expensive than dogs, as they tend to have fewer health problems. Most feline pet insurance claims are for trauma from accidents instead of illness.
"Cat fights, accidents and trauma are in our top three claims for felines and insurance is one price for all cats, no matter the breed.
"Cat insurance can cost as low as $10 per month to cover up to $5,000 worth of trauma claims," Murray said.
AA Pet Insurance also offers an accident-only cat insurance that covers up to $5,000 of claims for $12.82 per month with an AA member discount.
Whereas Petplan's cheapest cat insurance covers up to $7,000 worth of claims for accidents, illnesses and injuries for $21.08 per month.
What health issues does pet insurance cover?
Similar to humans, cats and dogs can develop diabetes, arthritis, cancers and heart issues which could all end up costing thousands of dollars in vet bills.
Murray's dog developed a pancreatic abscess that cost $12,000 in vet bill operations but her insurance covered 80% of the cost.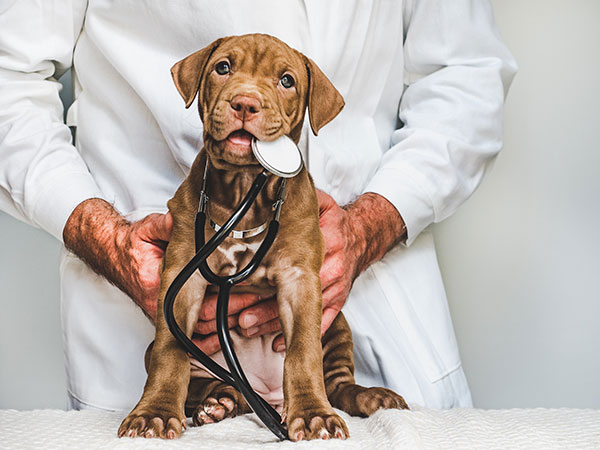 "As a former vet nurse, I am such a big advocate for insurance so that owners can focus on what's best for their pet, instead of the stress of vet bills.
"There's no ACC cover or subsidised healthcare for pets in New Zealand so even the most common surgeries for dogs, such as for a cruciate ligament would cost between $3,000 to $6,000 per leg to fix," Murray said.
Last year Southern Cross Pet Insurance received 24,000 claims and paid out $8.8million.
Will pet insurance cover pre-existing conditions?
"Pre-existing conditions are not covered, including conditions that develop during the stand down period," Southern Cross Pet says.
Case study of a man and his insured dogs
David Rigg paid pet insurance for 13 years for his late Sydney Silky Terrier named Hugo and says it was worth every penny.
"I rarely made claims because he wasn't often sick, but when he did need the odd procedure, it immediately would have cost $500 to $1,000 if I didn't have insurance.
"I made around six claims throughout his life, which included a couple of surgeries.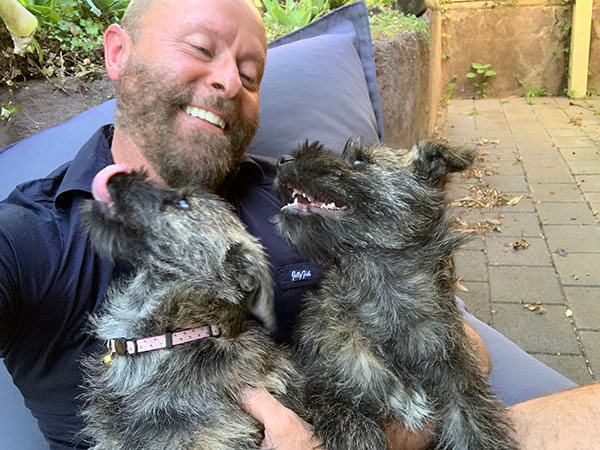 "Vet medicine is so expensive, so the pet insurance gave me peace of mind and was definitely worth the cost," David said.
His insurance with Petplan cost $40 per month and increased to $45 per month once Hugo was deemed geriatric, at the age of 12.
Hugo lived until he was 13 years old.
Today David has two new puppies who are 18-week-old West Highland and Border Terrier crosses.
The brother and sister pair are also on a Petplan pet insurance contract for $45 per month each, which covers up to $10,000 of claims per year per puppy..
"I still think it's worth the cost, especially for puppies because a lot of things can go wrong, even if they step on a piece of glass can be an expensive visit to the vet," David says.