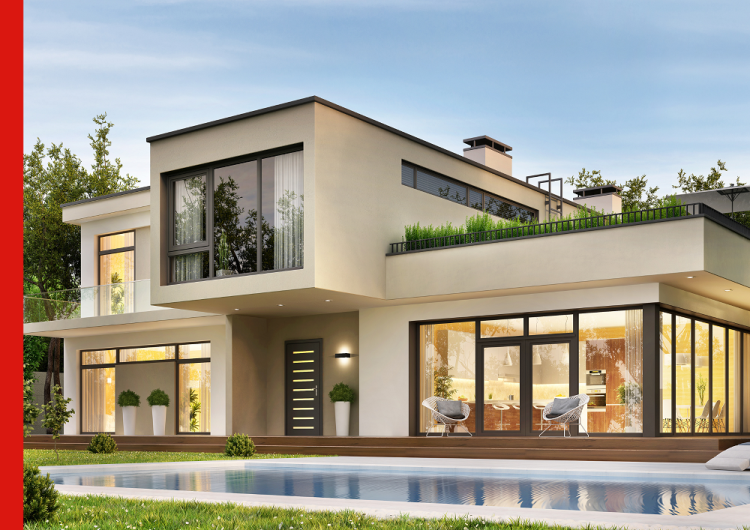 OPINION: The major barrier to house sales at present is not price, it is uncertainty, and it is manifesting itself in the form of low sales numbers.
In January and February, across the country, only 6723* homes changed hands. This compares with 9262 in the same two months last year and 13,459 in 2021.
In February, 3954 properties were sold nationally at the median sales price of $762,000. The last time the median price was this low (in February 2021) 8324 homes were sold in the month.
The last time February sales number were not affected by either Covid or disastrous weather was 2019, when 5954 properties sold, 51% more than this year.
Why have so many people been turned off buying a home at a median price of $760,000?
February's atrocious weather and rising interest rates will be part of the answer.
I'm of the view that rather than people losing faith in housing being a sound, long-term investment, they are so undecided about the immediate future they have adopted the old adage: "If in doubt, do nothing".
Students of the history of house prices can make a strong case that now is not the time to "do nothing", whether you are a first-time buyer or considering either trading up or down to meet your current life style needs.
It may be counterintuitive to make such a claim when house prices are still to stabilise after falling from their peak in November/December 2021, interest rates may yet rise higher (or alternatively fall) and the economic outlook over the next two years is not encouraging.
Surely, conventional wisdom would have it that putting off making a major financial decision until the future is clearer is the right one!
There are, however, pragmatic reasons for taking a counter perspective.
While most people naturally want to buy a property at the sharpest price possible, when you are buying a property that will be your future home it is not purely a financial decision. You are buying a lifestyle and a future.
Most do not buy at the minimum they can afford. Rather they look at properties that tick the majority of their boxes, and then look to get the best deal possible. They buy within a price range.
One of the real benefits of buying when the market is flat is your choice of available property is far greater.
At present, the Real Estate Institute's data says that nationally, the number of properties for sale is a quarter higher than they were at the same time last year. It means the chances of finding your must-have future home is greater now than it has probably been in the last decade.
Also, the median time homes are taking to sell at 60 days is probably a quarter longer than when the market was humming. It means you have more time to assess the property and make your decision.
Once confidence returns to the market, available choice and days to sell are likely to reduce rapidly.
When it comes to financing your purchase, the modern approach to laddering mortgages gives you far greater certainty as to future mortgage payments than in decades past.
Right now, major banks are offering 5-year rates that are historically middle-of-the-road. This means that for the first 5-years you can set your mortgage repayments. They will not increase regardless of what happens to mortgage rates. Yes, rates may go backwards within that timeframe, but they may also rise. Regardless, you are ring fenced against those changes.
As part of their fiduciary responsibility to borrowers all lenders are required to test borrowers' ability to meet their ongoing commitments and while this is no guarantee that nothing will go amiss in the future, it's comforting to know that your lender has undertaken that review and will loan you the money.
While I do not have access to figures for the national sales price of houses for the past 70 years, our company records for Auckland do stretch back that far.
During that time the average yearly sales price has on only on four occasions taken more than two years to recover from a fall in price. The last period this occurred was between 2009 and 2011 - when the price fell from $538,000 in 2008 to when it hit $545,000 in 2012.
There is no guarantee that history will repeat itself but based on my years of experience in the real estate profession, I would be surprised if we have to wait too long before our average yearly sales price which peaked at $1,176,000, achieved in the 2022 calendar year, is eclipsed.
*All data, other than the $1,176,000 Barfoot & Thompson 2022 average yearly sales price, is Real Estate Institute data.