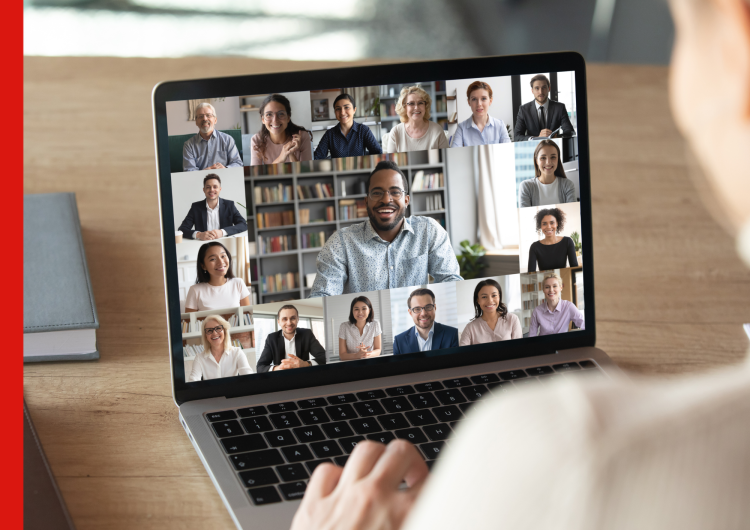 When costs are high and talent is in short supply, could offshore outsourcing be the perfect solution to grow your business?
The price to quality ratio
Businesses are always looking for ways to fill gaps in the workforce in a cost-effective way, and offshoring has been used for decades in our economy. Locations like the Philippines, India, Malaysia, and Thailand all have much larger labour forces and lower rates of pay than you'll find here in New Zealand.
The big consideration when outsourcing is the price to quality ratio, explains Michael Murphy, Head of Tech & Services at NZTE. Work performed offshore can often be completed at a lower price, but you may not achieve the same quality as you'll get with a local team.
"That's not to say that offshore services don't do a good job – because many do very high-quality work," he says. "It's just that onshore workers don't usually have language issues, there's less remoteness - although that is changing with the rise of hybrid working domestically and workers usually have a better understanding of local customs, laws and ways of working."
Compared to 20 years ago, the cost of offshore services has increased somewhat, and the quality of the work has also risen proportionately. Plus, new digital platforms make it easier than ever to communicate and collaborate.
Ways to use offshore talent
Offshoring can be highly flexible: you can use a single offshore freelancer to design your new logo, or use a whole call centre to provide customer service. Some large businesses set up offshore offices. You can look all over the world for the talent you need – Murphy says Vietnam's offshoring industry is growing fast, and he thinks African nations could be a future outsourcing powerhouse.
Or you could even employ someone who's located offshore; global remote hiring has accelerated since the pandemic lockdowns.
"Technical outsourcing is going global – one of the businesses I work with closely has a developer based in Buenos Aires and another employee based in Lebanon. In tech businesses, these offshore employees are standing up daily with the development teams in New Zealand and working directly with local teams."
What makes offshoring successful?
Offshoring was traditionally used for large packets of work, says Murphy, but as organisations have become more agile, it's now used in a more collaborative way on a wider range of projects.
But it doesn't work for all types of projects or businesses. If you deal with private personal information, for example, or valuable intellectual property, outsourcing may not be an option. For IT platforms and software-as-a-service, companies often need to keep their processes close to their chests. Other types of work, like data crunching, marketing, website services and design, can all be well-suited to working with an offshore provider.
You'll find plenty of examples of offshoring working brilliantly, but equally other businesses where it's been abandoned. Remember, says Murphy, it's not just about the capability of the overseas provider, it's also about how much effort you put in to make it work:
"Your success really boils down to how good your organisation is at choosing the right partner, how well-organised you are, whether you have systems for working together effectively, and how effective you are at building a strong relationship."