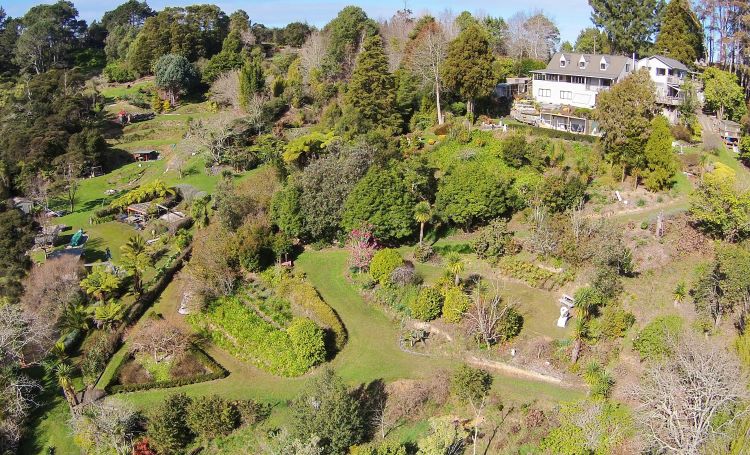 An Auckland man who purchased a 10-acre plot of land in 1979 has been running an unlikely small business on it for more than 20 years – a pet cemetery.
Dave Stephens, who has been a Westpac business customer since the '70s, decided to turn his land in Albany into a 'Pet's Garden of Remembrance' because there were no options for pet burials in Auckland at the time and only a handful in New Zealand.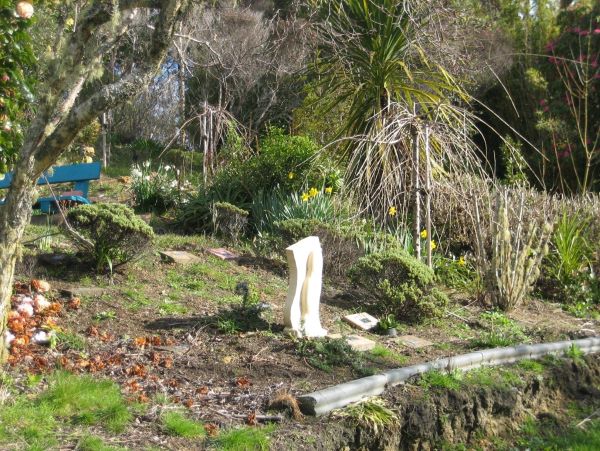 He has planted more than 10,000 trees and a tapestry of garden themes at the property since its conception, which he named Eirever – which is reverie spelled backwards, meaning dream.
"I realised this business was an un-serviced niche in the marketplace and Kiwis were mainly burying their pets in their backyard.
"I bought the land in 1979 and started creating a park, but in 1994 I thought, 'I have all this land and saw the market opportunity for the cemetery', so I started Eirever.
"My accountant thought it was a great idea, so I began some marketing activity by contacting all the local vets and putting out fliers on vet noticeboards to let the business build gently.
"It's not a big industry and I didn't have many clients for the first couple of years, but then it stabilised and gave me regular activity.
"I have always run it by myself and I haven't wanted to turn it into a large commercial enterprise with staff. I offer a small, personalised service so people have somewhere to leave Fluffy," Stephens said.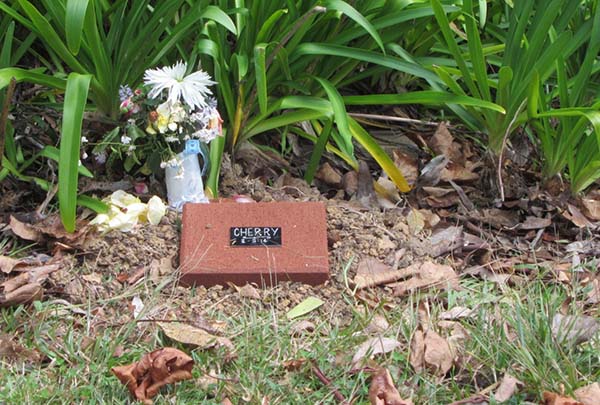 Clients have the option of a burial or cremation, with hand-engraved name plates or marker stones available.
In New Zealand, 95% of household pets are cats and dogs, with 41% of households having a cat and 34% having at least one dog, according to a 2020 report by Companion Animals.
Seventy-eight per cent of those surveyed consider their dog to be a member of the family and 74% feel their cat is part of the family.
Unsurprisingly, most of the pets buried at Eirever are therefore cats and dogs, however Stephens says there are also some rats and ferrets, one horse and a couple of chickens.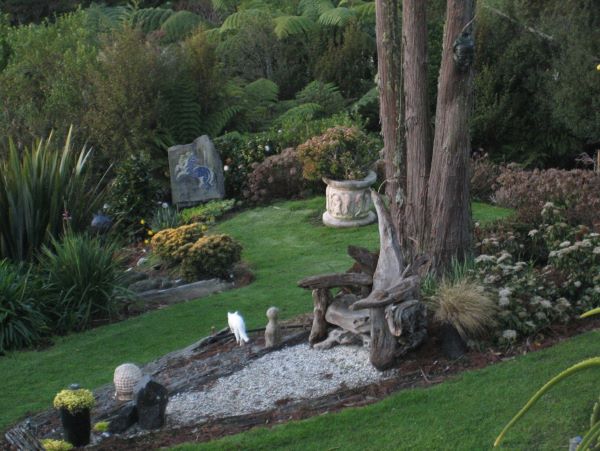 "Each week I'm attending to one or two pets and with each pet there can be up to 10 people coming to the site. So, over the decades I have been in business I have been relating to around 10,000 people.
"It's a low-cost business because I already had the land and all I need is three spades to dig," he said.
Stephens was working in a regular corporate job until the 1970s, until he decided to buy the land and try something different.
"My advice to other people who are thinking of starting a business is to do a lot of thinking and research beforehand to see whether it's actually a viable business.
"Eighty per cent of businesses fail in the first two years, so try something that's not being done where there's not a lot of competition," he said.