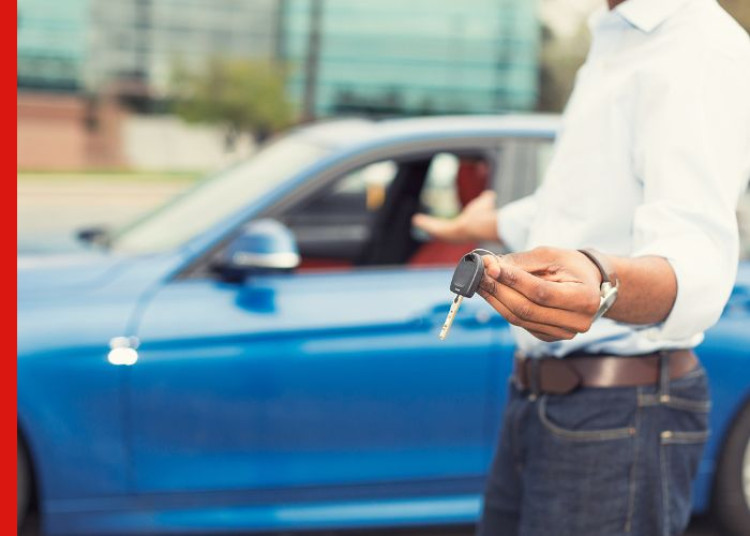 When you need to buy a new car, you have a huge range of choices. New or used, ute, compact, luxury or utilitarian – and what features do you want?
Whatever type of vehicle you decide on, you want to get the best possible deal for your new car. So what's the best way to negotiate a great price on a car? We asked AA New Zealand Technical Advisor Allister Wade for his top tips.
Make sure your trade-in is in mint condition
If you're swapping out of another vehicle, get that trade-in looking fabulous before you take it into a dealer. Use online tools like TradeMe's Value My Car to get an indication of the value.
Bear in mind that a dealer won't pay full price – they'll need to make a margin when they sell the car, so the less work they need to do on the trade-in, the more they'll be happy to pay for it.
"Make it easy for them," says Wade.
"If there are a few dealers nearby, it's worth driving around price checking what you can get for your trade-in."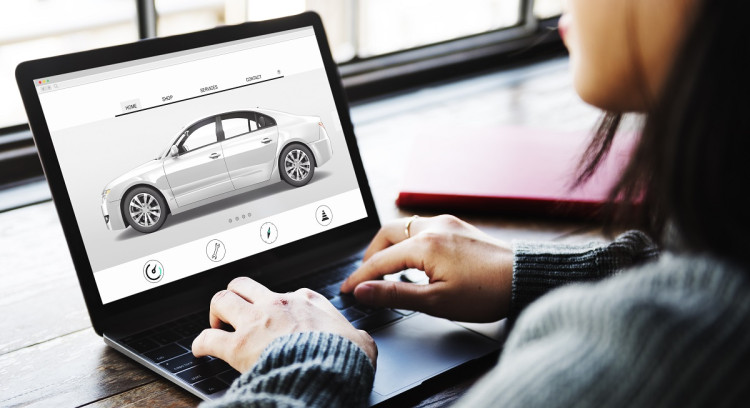 Do your research at the start of the month, buy at the end
Dealerships have monthly sales targets, so wait until the end of the month to negotiate a price.
"If you're buying new, the dealer may get rebates from the manufacturer that make it worthwhile to give you a great price," says Wade.
"Go in at the start of the month for a test drive, but don't commit immediately. You want to do the deal at the end of the month."
If you're buying used, the same will apply as many dealerships incentivise their sales teams to hit a monthly number.
Don't fall for the hard sell
As you start to negotiate on a car, fix your spending limit in your mind. Don't go in with an offer that's unrealistically low, Wade advises, because the dealer will assume you're not a serious buyer. Instead, start at a reasonably low figure and let them counteroffer.
Make sure the salesperson knows you're prepared to walk away – and don't let them keep up-selling you on extras.
"They'll flick you into the finance office, give you biscuits and coffee, and start doing the hard sell. But you can still back out at any time. And remember, if it's something you really need, the manufacturer will have supplied it with the car.
"If you're not sure whether you need paint protection, for example, don't get talked into it, just tell them you'll consider it and get back to them."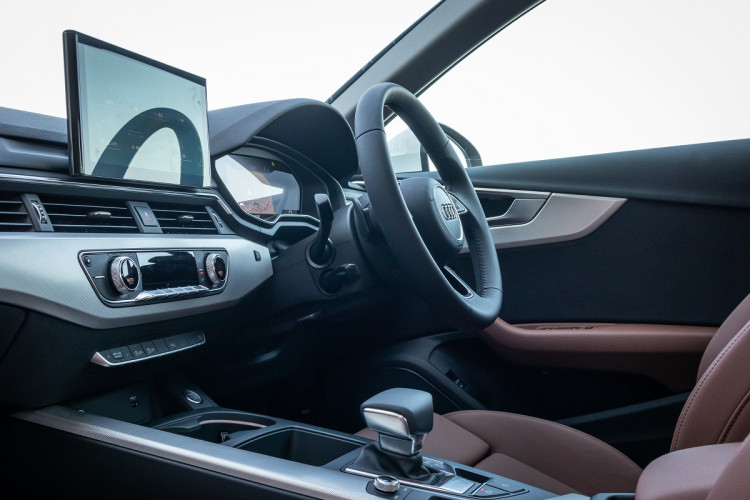 Accessories give you a chance for additional negotiation
Looking for a tow bar, fabric protection or roof racks on your new car? You may be able to use these as negotiating tools. For example, if the salesperson can't get the price any lower but you really like the vehicle, see if you can get a good deal on the extras you want.
Vehicle inspections can be a bargaining chip on used cars
Getting a used car professionally evaluated before you start negotiating can give you plenty of points to negotiate on
"Get an independent check on the vehicle before you start negotiating, whether it's an AA Pre Purchase Inspection or you use your local mechanic," Wade suggests.
"They will list hundreds of items, so if the car needs repairs you can negotiate the price down before you pay the deposit. That's when you still have all the power – once you've paid the deposit, it's much harder."

When buying a used car, pick a reputable dealer
Choose a used car dealership with a strong reputation and longevity in the market: "We (AA) have a Preferred Dealer Network, or just do your own research," says Wade.
"A bigger company with a reputation to protect will usually work with customers to fix problems when compared to non-licensed dealers with smaller names."