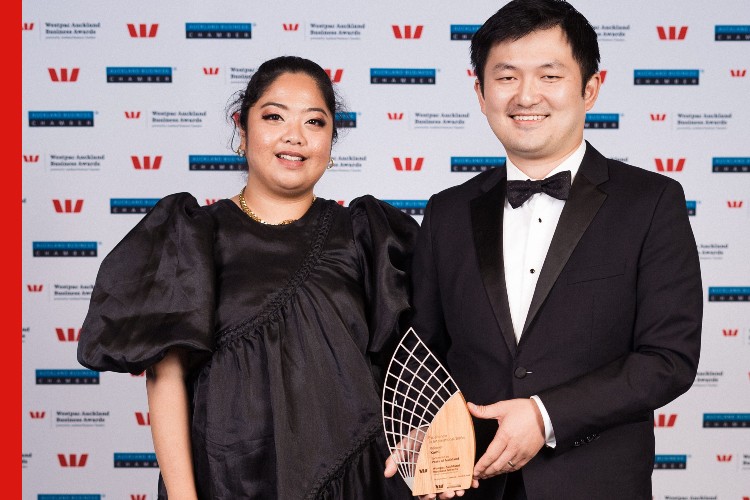 Kiwi-founded education platform Kami has won a Westpac Business Award and been named in TIME Magazine's 100 most influential companies list in the same month.
The ed-tech (education technology) classroom tool works as an engaging and interactive learning platform for students, allowing them to collaborate and discuss projects when online or make notes offline.
It has more than 32 million users across 180 countries.
REDnews spoke to founder Hengjie Wang after Kami won Excellence in International Trade at the Westpac Auckland Business Awards.