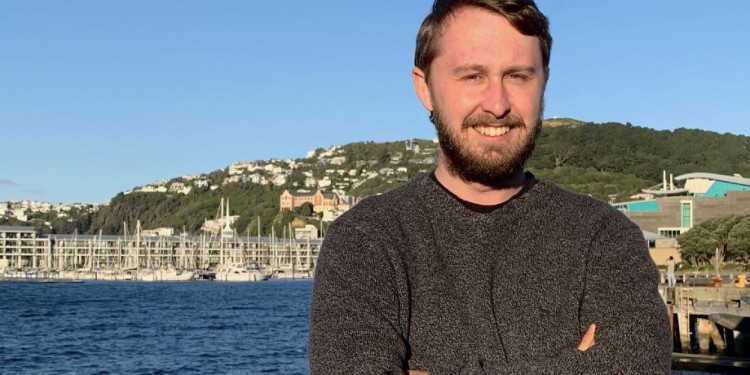 From genetically engineering new colours into kiwifruit, to deep-tech investment, graduate recruit Bradley Hosking is bringing a diverse knowledge base to his new role at Westpac.
The 23-year-old technology graduate joined Westpac at the beginning of 2021 after finishing a Bachelor of Commerce in Information Systems and Marketing, a Bachelor of Science in Biology and Marine Science, and a Biomedical Science Honours degree at the University of Auckland.
So, what's that got to do with banking?
Hosking spoke to REDnews about being in the two-year Westpac graduate programme and what his role entails.
"One of the main drivers of me wanting to come to Westpac NZ was the flexibility the bank offers with its rotational programme.
"I started in quality engineering, then switched to data visualisation and I'm currently in the Innovation Fund team in Wellington for a few months.
"I'm looking how they allocate and distribute funds to maximize innovation for the government and Westpac. It's interesting to see practical outcomes for the government with the funds available.
"In my second year of rotating within Westpac, I'll make the decision of which department I want to permanently slot into," he said.
Bradley says he's excited to learn more about data function and software development within the organisation and how such a large business gets those things off the ground for more than a million customers.
Hosking says his science background has improved his eye for intricate detail and taught him to work in very technical and stressful situations.
"That thought process translates into other tangible fields, such as banking, in practical ways. The science mindset 'to explore' is also applicable here," he said.
For students still at university who are wondering what first step to take in their careers, Hosking advises not to prioritise the salary first.
"You've got three to four decades of working ahead of you to build your salary, so firstly try a variety of work to find out what you really enjoy," he said.
Learn more about the Westpac Graduate Programme here.