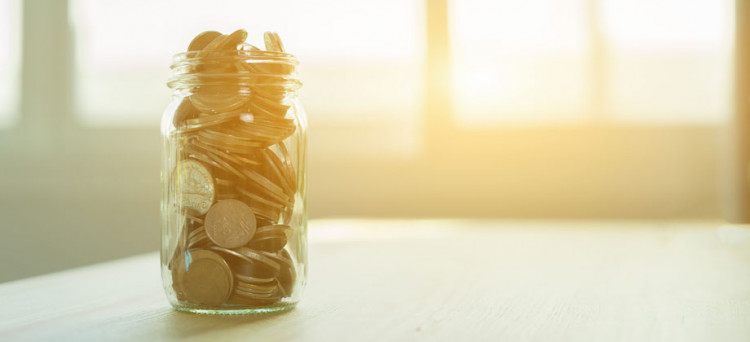 It's not always easy to make those mortgage payments, especially with the average New Zealand borrower taking out debt of an estimated nine to 12 times their income.
For most of us, our home is not a source of income, but can you put your house to work?
Here are five potential ways to help generate an income from your home.
Rent out your spare room
It might cramp your style to have someone living in your home, but it could make a massive difference to your budget. Most rooms will rent for at least $100 a week, with prices up to $300 in Auckland – giving you a total additional income of between $5,000 and $15,000 a year.
It may even be tax-free, if your boarders pay less than about $250 a week (the standard cost allowed by the IR).
Profit: Very good
Inconvenience: Moderate to high
Risk factor: Low (but always get a bond)
Airbnb your house or room
Big event coming up in your area? Tourists arriving by the busload? It could be time to list your spare room or whole house on Airbnb and temporarily earn a premium rent.
There's a lot to think about, but for people who enjoy being a host, Airbnb is a great way to earn extra money and meet new people. Unlike the income from a private boarder, though, you will probably need to pay tax on income from an Airbnb tenant.
Profit: Excellent
Inconvenience: Moderate to high
Risk factor: Moderate to high (however Airbnb does insure you)
Renovate and sell
Can you put up with living in a building site? The right skills could help you make money from renovating your property while you're in residence.
You'll need to have high-quality DIY skills, an eye for design and a tight hold on the budget. But if you can pull it off, a live-in, hands-on renovation can turn a handsome profit.
Unlike a professional property trader, renovating your house means you have no time pressures and your 'holding costs' are simply your usual outgoings.
On a home renovation and resale, you likely won't pay tax on your gains (just don't do it every year) and you can use your profits to get another do-up, potentially one that's larger or in a better area.
Profit: Variable
Inconvenience: Moderate
Risk factor: Low
Host a homestay student
For families, having a long-term boarder is probably not going to work. An international homestay student, however, could give your whole family a cultural experience and a new perspective on life – as well as making great use out of that spare bedroom.
This is also a great option if you're a hospitable retired homeowner who wants to supplement your superannuation.
You don't do this just for the money, because the slender profit margin wouldn't be worth the effort. You do it to expand your horizons and the income is an extra bonus.
Profit: Low
Inconvenience: High
Risk factor: Low
Rent it out and be a tenant
A surprising number of Kiwis are tenants and homeowners, for a wide range of reasons – it can prove a successful way to leverage your house to help you reach your goals. You can hold onto your home while you're living with your parents, working overseas, living in a different city or being a tenant in a cheaper location.
When you want to move to an out-of-budget preferred suburb (often for school zones), it seems to make sense to sell your house and rent. However, if you can hold onto it for a few more years, the capital gain is likely to be higher than banking the profit and avoids the temptation of spending it on holidays and cars.
Profit: Variable
Inconvenience: Low
Risk factor: Low
Feeling really inspired?
If you live centrally you could rent an unused parking space; you could list your house as a set for TV or films; maybe you could even rent your spare room as an office space.
One last reminder: check you have the right insurance in place before you start a new venture and ensure you're meeting your tax obligations.