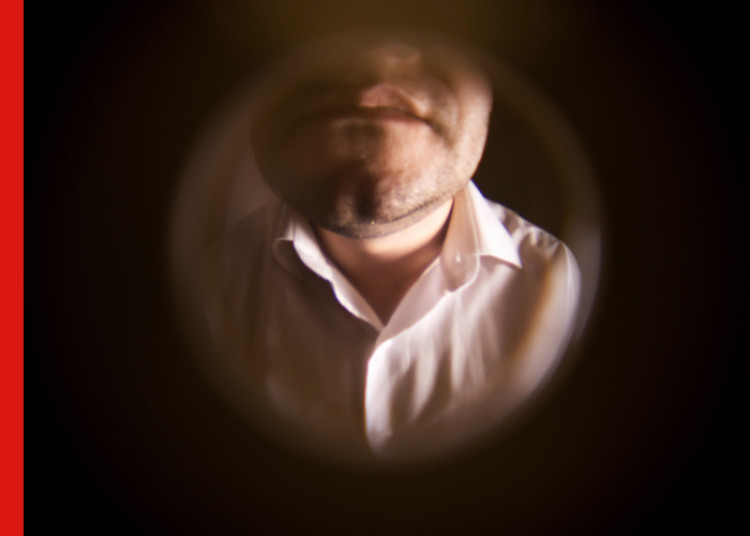 A worrying new trend has seen online scammers transitioning to in-person fraud, in some cases turning up at victims' homes.
Westpac's Financial Crime team have seen recent examples of scammers posing as telecommunications workers and entering people's homes to take control of their computers (and their bank accounts), and other scammers turning up to collect cash from customers.
One of the most severe of these in-person incidents happened recently to an elderly customer who was contacted by scammers pretending to be from the Westpac Fraud Team.
The scammer convinced the customer that their account had been transacting in Los Angeles. The only way to recover the money was if the customer shared his banking details.
Over a period of seven hours, the scammers called the customer multiple times asking for various details and insisting they couldn't stop the hack unless they had the customer's credit card details.
They gained access to his computer, including his webcam, and watched him, instructing him to put his phone down when he picked it up to call for help.
After hours of trying to convince the customer, another scammer showed up at his South Auckland home pretending to be a courier. collected his credit cards.
It was only after the customer finally got in touch with his daughter that they were finally able to get help from the real Westpac Fraud Prevention Team.
Scams of this nature are not only dangerous but are slowly becoming quite rampant.
These scams have an insidious impact on the victims.
The customer in the above example has been so traumatised by the experience and now chooses to channel all correspondence through his daughter.