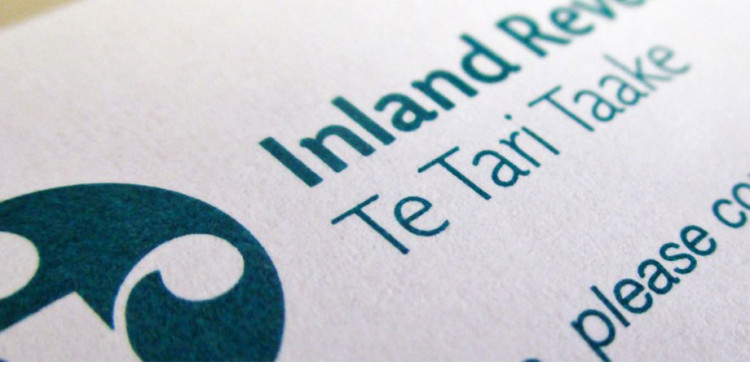 If you're entitled to unclaimed money turned over to the IRD, it just became a lot easier to find it.
Forgotten money from insurers, utility companies, funds left in an estate or from finance companies that's gone unclaimed for more than five years can now be searched for online.
Inland Revenue made the changes to their system this year, following a substantial update to the Unclaimed Money Act 1971 in 2020.
"As at November 2019, there was an estimated $199 million of unclaimed money in the Crown's account. In the year to November 2019, Inland Revenue returned about $2.4 million of unclaimed money to its rightful owner," former Revenue Minister Stuart Nash said.
How To Search for Unclaimed Money
Go to this web page on the IRD website and scroll to the bottom of the page to make a claim.
Gather your information to provide proof of identity and statements corresponding to your connection with the organisation that passed the money to IRD.
You can apply through the IRD website or in myIR under your name.
If the claim is successful, IRD will pay the money into your bank account, or it can be transferred onto a tax debt you might carry.
The unclaimed money list has existed since the early 1900s, but the recent changes are part of a business transformation of the system.
"The Unclaimed Money Act has not been substantially updated for more than 40 years," Mr Nash said when he introduced the amendment to the Act last year.
"We want to make it easier for the rightful owners of the funds to track them down, and for the financial institutions or agencies involved to comply with the rules," he said.
How to gift tax credits to your favourite charity
It's also possible to allocate any tax credits on donations back to your favourite charity though TaxGift.
TaxGift works with key New Zealand charities and schools such as Starship, Blind Low Vision, Breast Cancer Foundation and many more.
TaxGift offers donors a simple way to boost gifts by up to 48% at no cost to them.
Find out more on their website.
Related articles:
Financial support during lockdown: Inland Revenue increases relief payments