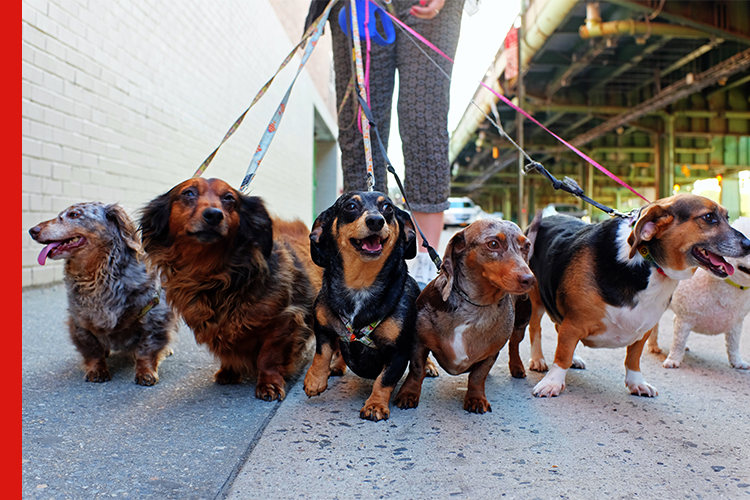 When you work a full-time job, it's hard to find the time to build up a second income stream, let alone turn a side hustle into a thriving business.
Sometimes you just want a bit of extra income, without having to invest much upfront or get a new qualification. Here are five jobs you can do in your spare time for an immediate income boost, even if you work full time.
1. Tutoring
Are you well qualified in your field? University and high school students are often looking for those with degrees to provide tutoring. Private music lessons are another avenue of opportunity, along with STEM subjects and coding.
Pros: Flexibility, and some online only work. Usually outside school hours and weekends, so can fit well with a full-time job.
Cons: You need to be demonstrably an expert in the field and parents can be demanding clients.
Start here: Student Job Search, enter the keyword 'tutor'.
2. Dog walking
If you love dogs and you're a keen walker, why not combine the two and earn a little extra cash?
Pros: You'll work with dogs and get plenty of exercise.
Cons: You'll be outdoors in all weather and you'll need to arrange times around your workday.
Start here: You could try a flyer drop, post on Neighbourly or put up some signs around your community.
3. House sitting
House sitting can be a way to earn a small amount of cash and/or save on your own costs while you live at someone else's house. You'll need to show you're trustworthy.
Pros: Easy and fits with any work schedule. If there's a pet to look after, you can usually earn more.
Cons: You may not get paid, so you'll need to work out if that's worth it, and don't forget to factor in travel.
Start here: Word of mouth is the best advertisement for a trust-based service like housesitting, so tell everyone you know that you're available.
4. DIY and labouring
If you're fit and healthy, you can leverage that into casual weekend work – gardening, devanning (unloading vans and trucks), helping on building sites, and assisting with renovations or home maintenance. As you upskill in a specific area like gardening, painting or tiling, your hourly rate should increase.
Pros: No qualifications required, meet new people, improve your fitness, and you could potentially build up a business over time.
Cons: Higher risk of injury compared to indoor work, you may be outdoors in all weather, the pay isn't great to start with.
Start here: Any job listing site will include work for casual labour – just search to see what's in your area.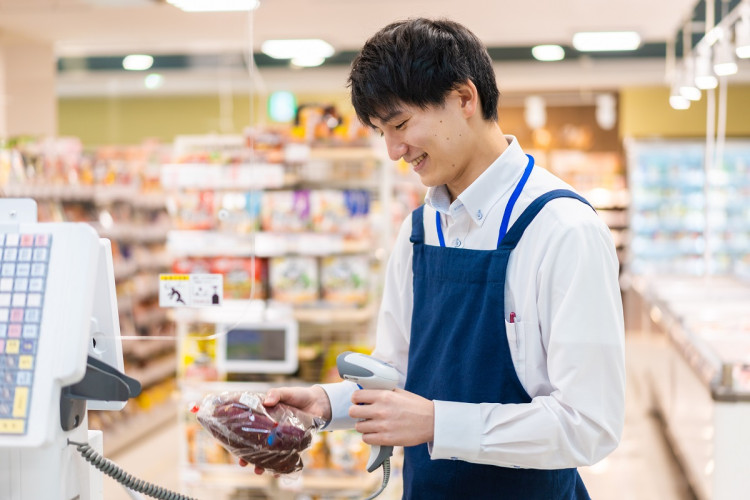 5. Get a part-time weekend job
Supermarket, retail and hospitality jobs often have weekend-only working hours, sometimes on a regular schedule.
Pros: Regular income, get to know a team, upskill. Plus, if you're good you may quickly be promoted.
Cons: This is a second job, with all the stress and commitment you'd expect – and the pay isn't likely to be great.
Start here: Any job-searching website.